Thin magnetic force can help you solve the problem that you don't have time to keep fit, so that you can enjoy good food and have a good body easily. Let's take a closer look at slim magnetic force!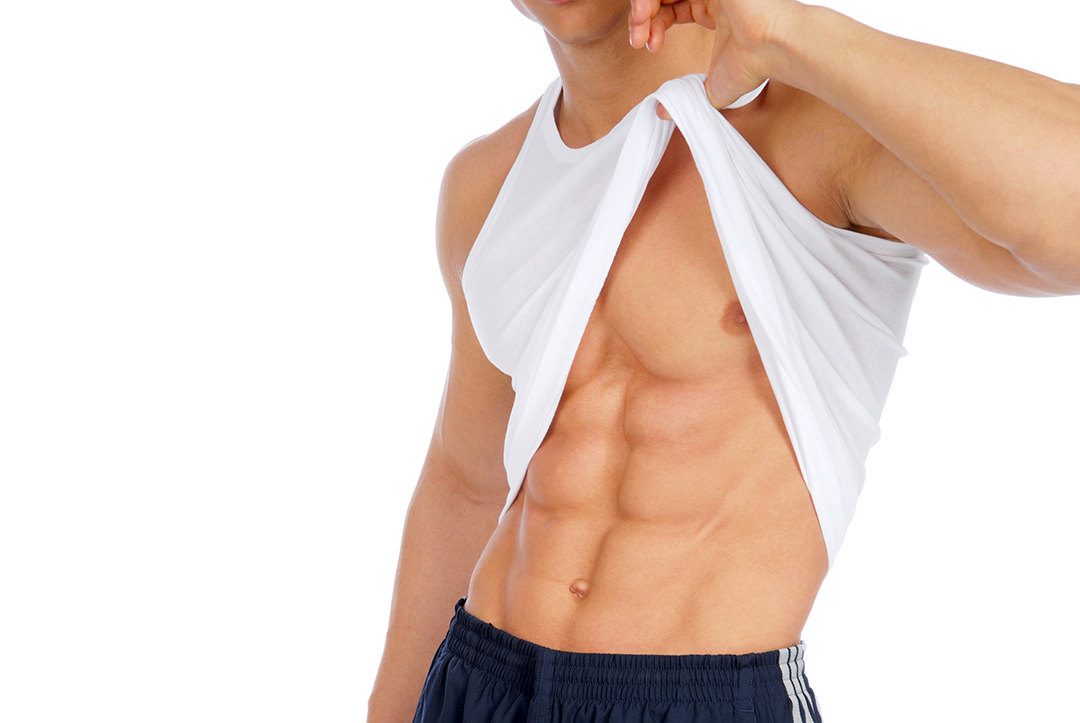 function
Muscle building: strengthen muscles, increase muscles, exercise local muscles, and shape the vest line, peach butt and mermaid line.
Shaping: tighten muscles, restore muscle toughness, and improve the sagging skin of abdominal wall, buttocks, handles, thighs and other parts.
Fat reduction: energy consumption, fat reduction, obesity prevention, slimming to create a young posture.
Build a young posture: Exercise strengthens core muscles, improves basic metabolism, strengthens metabolism, removes toxins and purifies skin.
Postpartum body repair: improve the increase of belly circumference and relaxation caused by postpartum rectus abdominis separation, and restore the girlish posture of postpartum mothers.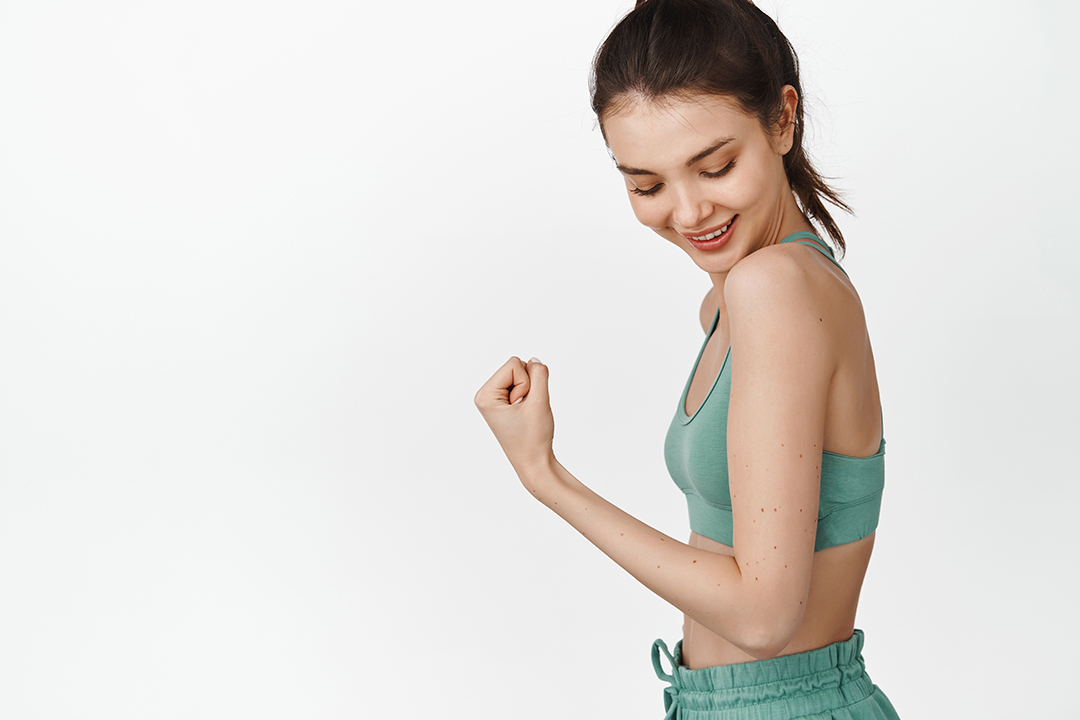 For people
People with loose muscles; people with loose body shape after giving birth or weight loss; office workers who have no time to do fitness; people who like food but are afraid of getting fat; beauty lovers who want to change their body and pursue more beautiful muscle lines; People who need to shape up
Precautions
For those with excessive fat, it is recommended to use it in combination with other fat-dissolving instruments.
The healer should not carry any metal objects.
If you are too full, you can do this treatment at least half an hour after a meal. It is forbidden to eat or drink during the operation, and try to eat after 1 hour after the operation.
The treatment duration of a single therapist using the instrument in one day shall not exceed 1.5 hours, and one site shall not exceed 1 hour.
After nursing, there may be soreness. Like after exercise, it is a normal reaction. The soreness will disappear automatically in 1-3 days.