The last issue mentioned the various causes of redness, both primary and secondary. Regardless of the cause of redness, it is not that difficult to get rid of it.
What is the principle of redness treatment?
The 980NM LASER SPIDER VEIN REMOVAL MACHINEuses a 980nm semiconductor fibre laser and the laser energy is transmitted through fiber optic coupling technology. The laser penetrates to the depth of the vascular site, based on the principle of selective photothermolysis, the oxygenated haemoglobin in the red blood cells in the blood vessels as the main target chromophore, after absorbing the laser energy, generates heat energy that spreads around to the endothelial cells of the blood vessels through conduction, leading to the destruction of the vessel wall and breaking up the haemoglobin in the blood vessels, and Based on the skin barrier science, the broken haemoglobin and capillaries are absorbed by the skin tissue and the space they occupy is covered by new skin tissue, thus eliminating the redness.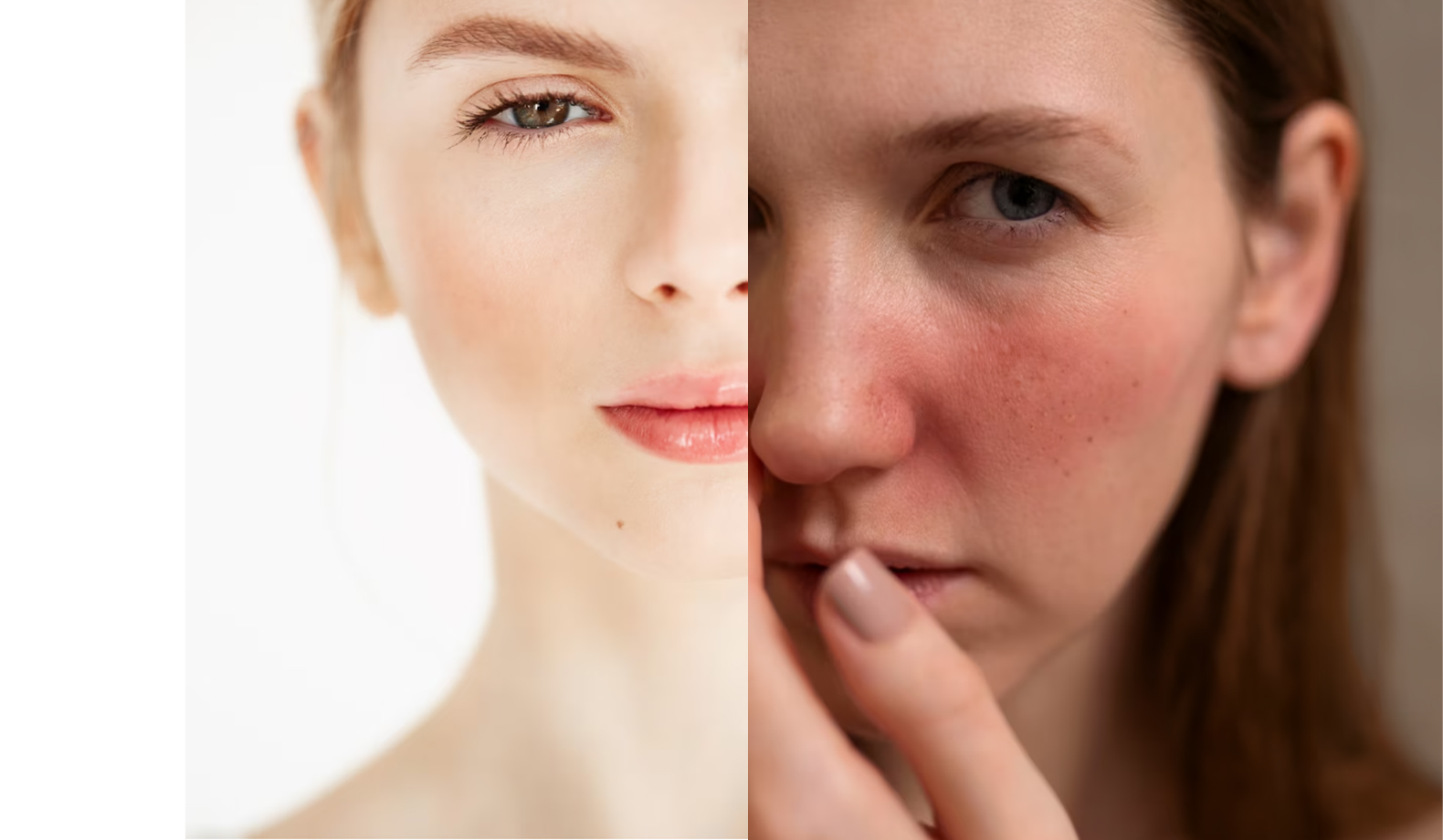 The 980NM LASER SPIDER VEIN REMOVAL MACHINE has many advantages, such as
Painless
Immediate effect
One treatment for complete removal
No post-operative complications
High efficiency and safety
High patient satisfaction
The next issue will update you on what to do before and after treatment!