1.Within 24 hours after surgery, the wound should be kept clean and dry. Do not contact water. Following the doctor's advice, you can use some medical repair products to speed up the healing of the wound.
2.Be sure to strictly pay attention to sun protection and avoid exposure to the sun, otherwise it will affect the effectof treament. If you need to go out, it is recommended to wear a wide-brimmed hat, sunglasses, etc. for physical sun protection. Be sure to do a good job of sun protection!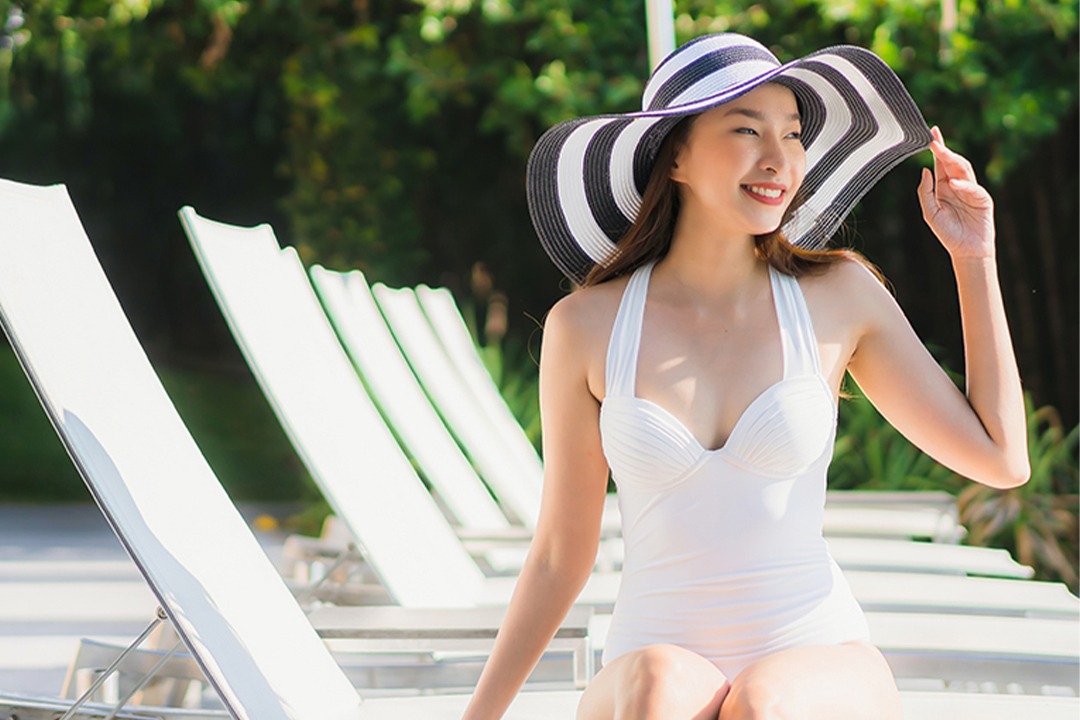 3.If you feel any discomfort after treatment, please apply ice packs according to the situation, which can effectively relieve the symptoms of discomfort.
4.It is forbidden to scratch, rub, or scrub vigorously on the wound. Let the scab fall off by itself in about 7 to 10 days. It is strictly forbidden to artificially let the scabs fall off, which willaffect the skin repairand cause pigmentation or even scars.
5.Avoid activities such as hot springs and saunas within 3 days after the operation, and avoid excessive sweating, otherwise it will increase discomfort.
6.7-10 days after the scab falls off, it needs a lot of moisturizing. Continue to use non-irritating moisturizing water and mask as directed by the doctor, and continue to do sun protection.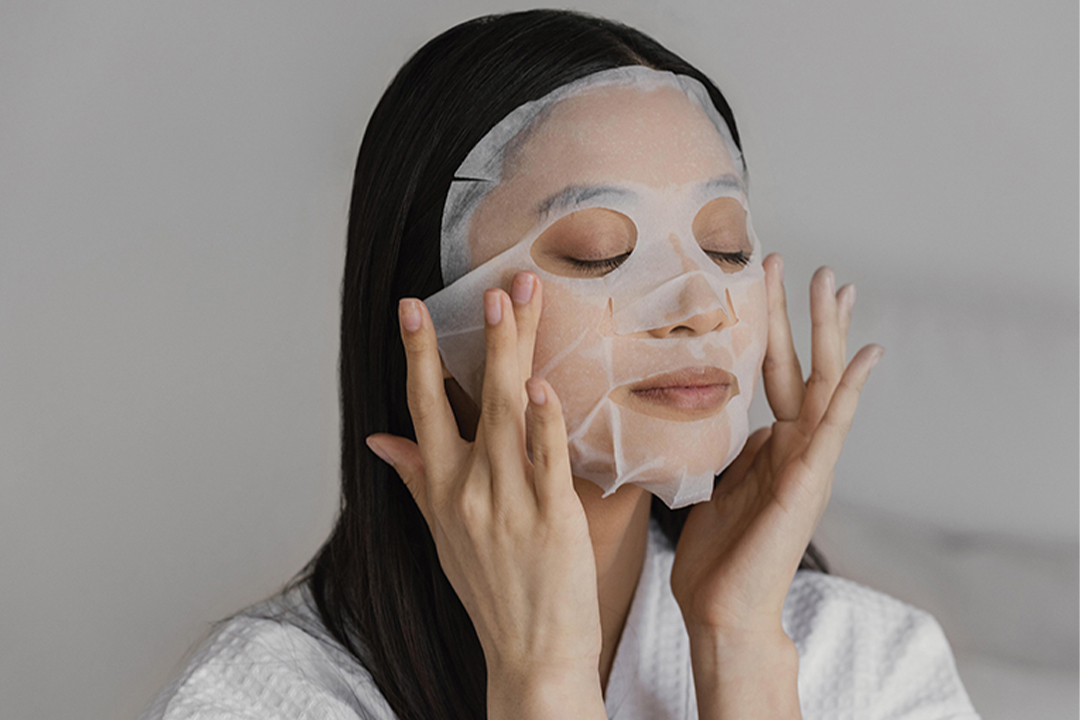 7.Try to eat less spicy food, avoid excessive drinking and smoking after the operation, otherwise it will affect the healing of the wound.