As people's pursuit of health and beauty continues to increase, it is becoming increasingly important to find an effective, safe and non-invasive way to reduce fat. Today, we are honored to introduce to you a leading fat reduction technology-CRYOLIPOLYSIS SLIMMING MACHINE.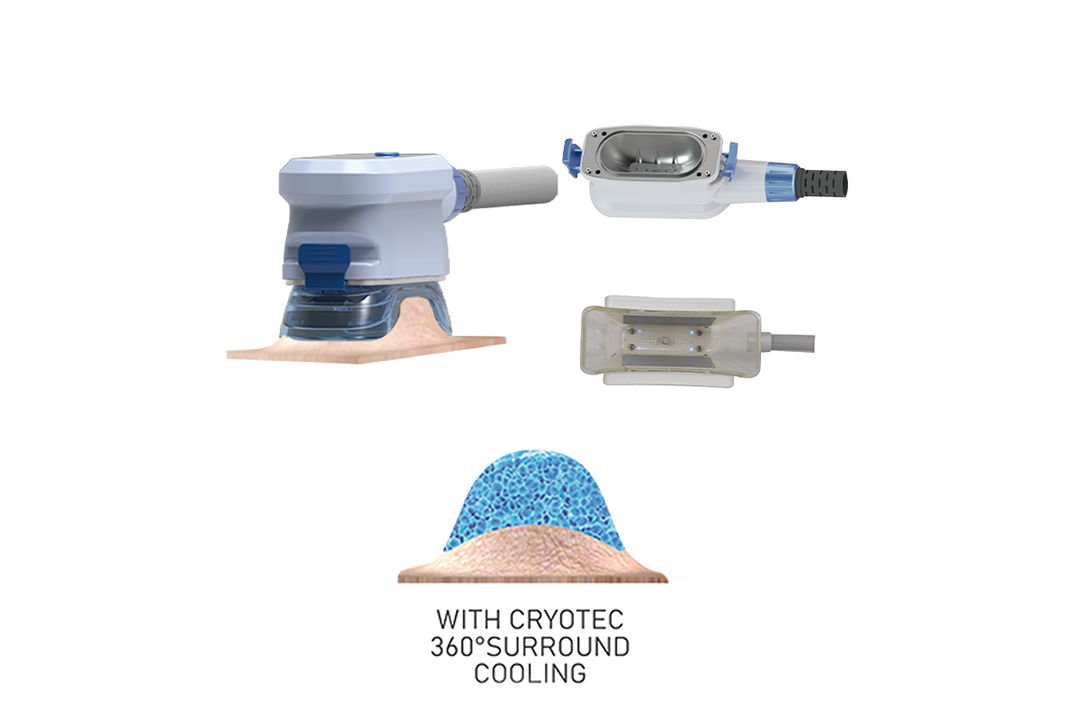 Cryolipolysis utilizes the triglycerides in human fat to be converted into solids at a low temperature of 5°C. The cryogenic energy precisely controlled by the non-invasive cryogenic energy extraction device is delivered to the designated lipolysis parts to eliminate the designated parts in a targeted manner. The fat cells in a designated area are converted from liquid to solid when the fat cells in a designated area are exposed to cold and reach a specific low temperature. After crystallization and aging, they die one after another and are excreted from the body through metabolism. The fat in the body is gradually reduced, thereby achieving localized lipolysis and body shaping. Effect.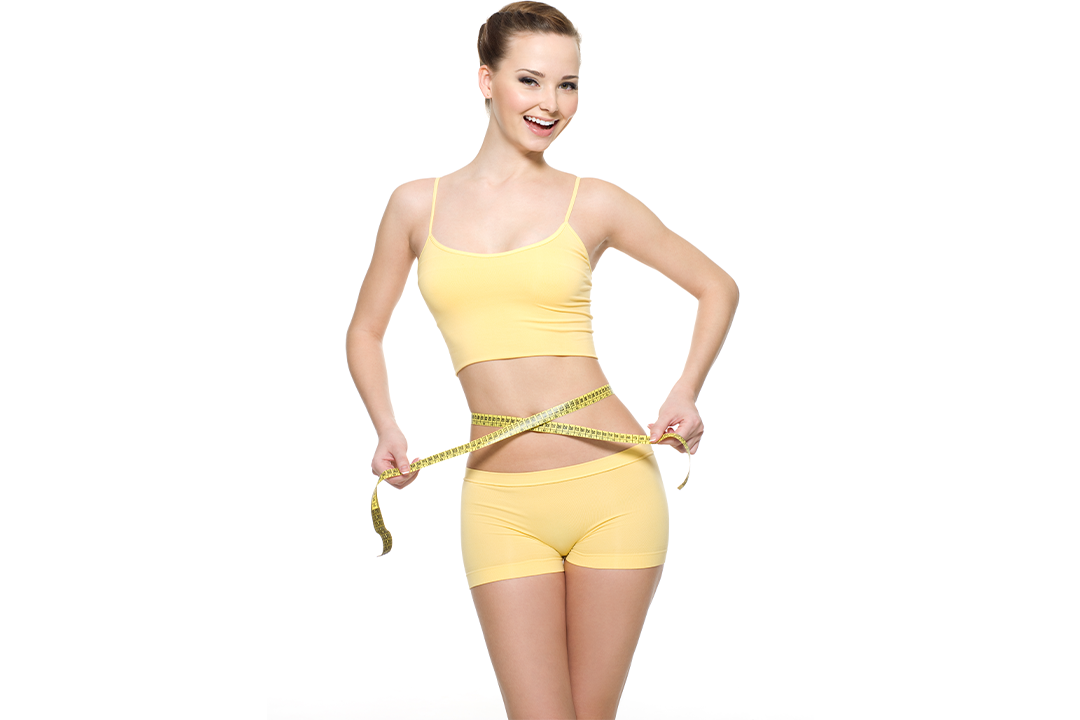 The advantages of CRYOLIPOLYSIS SLIMMING MACHINE are unparalleled. It can effectively save human capital. During treatment, you only need to set the treatment parameters, place the handle on the treatment site, and wait for the treatment to end. No other additional operations are required throughout the process. During the client's treatment, the beautician can also arrange time to do other things or treat other clients. Utilizing non-invasive treatment, the treatment process is comfortable, with no adverse sensations, no special care required after treatment, no recovery period, and no risk. And the effect is remarkable. One treatment can effectively reduce the waist circumference by 2-6cm. The fat reduction method based on the reduction of the number of fat cells effectively curbs the risk of rebound after fat reduction. The operation is very convenient. The therapist can set the treatment parameters according to the fat thickness. No special operating techniques and skills are required. The operation is simple and easy to master.