In modern society,  people no longer worry about food shortages and are dazzled by the variety of foods available with the rise in economic standard. Daily eating is no longer about satiety, but satisfying the soul. This has given rise to a new paradox – how can one maintain a good figure in the face of so much food? Today we would like to introduce you to the EMS shaping machine produced by High Intensity Focused Ultrasound technology, which is very popular on the market today.
Electrical muscle stimulation (EMS), also known as neuromuscular electrical stimulation (NMES) or myoelectric stimulation, is a method of causing muscle contraction using electrical impulses that directly stimulate motor neurons.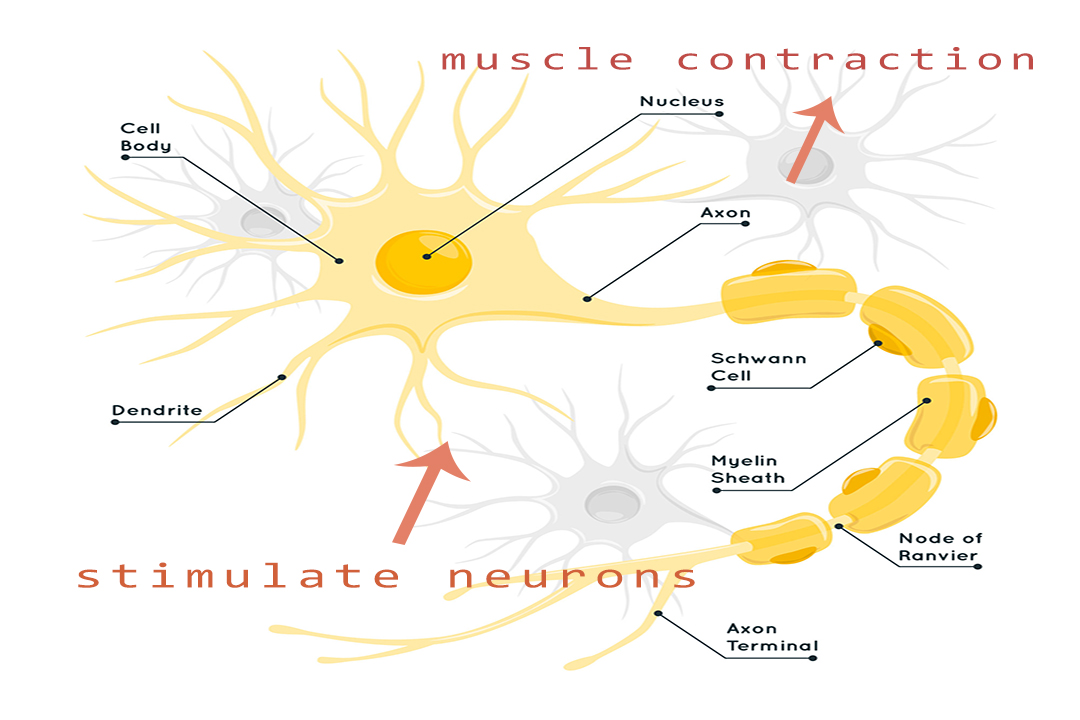 This stimulation produces rapid and frequent muscle contractions with long pause times, reaching contraction levels lasting several seconds or minutes at a time. During the extreme contraction, some of the muscle fibres are broken, allowing for deep muscle remodelling and growth and the production of new collagen chains and new muscle fibres, which equals to enlarging and thickening the myogenic fibres, toning and tightening the muscles, perfecting the lines and ultimately achieving the perfect result of muscle building and shaping.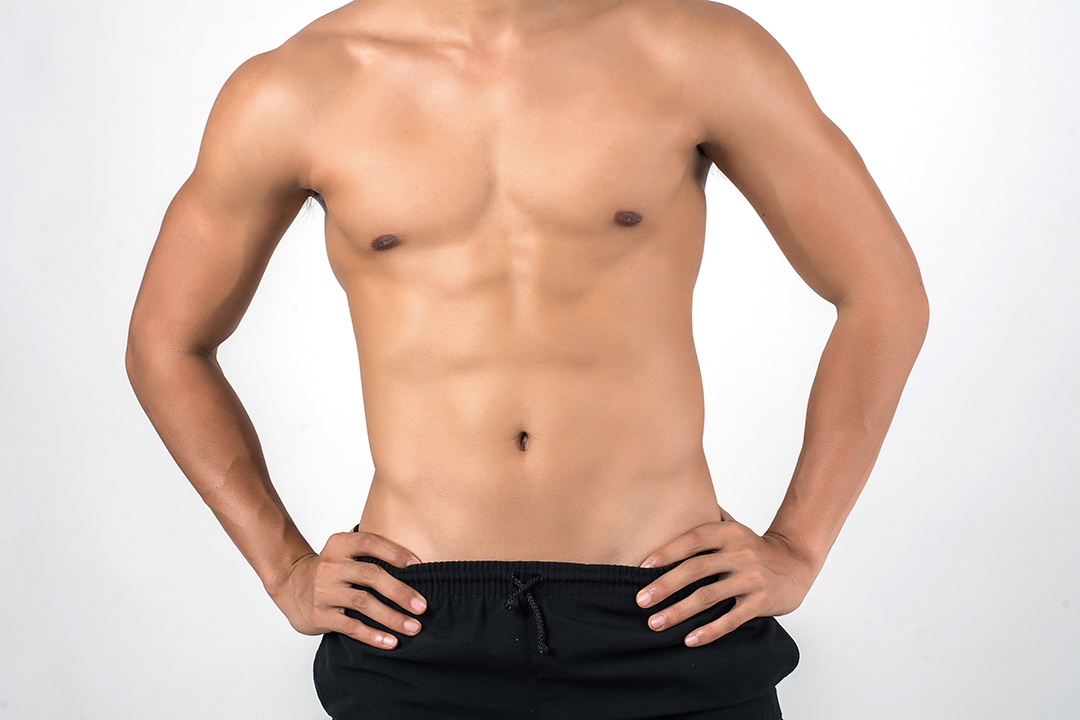 More than muscle building and shaping, the EMS machine will also help you to burn fat quickly and permanently. This is because the super-strong muscle contraction increases the need for energy in the muscle cells, releasing more adrenaline, which leads to the rapid breakdown of a large number of fat cells, producing a large amount of ATP energy for the muscle contraction exercise, thus burning fat and increasing the basal metabolic rate, so that you can continue to lose fat after the session, even while sleeping.
According to scientific research, EMS offers a promising alternative to traditional strength training, which allows us to enjoy food and stay in shape at the same time!