Now health and wellness is a topic for all people, obesity will cause a variety of disease problems to the body. Therefore, most people now start a healthy diet, take exercise intheir spare time, enhance the system to achieve the effect of weight loss. However, some people who usually do not have time because of busy work, and for people who do not stick to the exercise, it is almost impossible to make weight loss by exercise.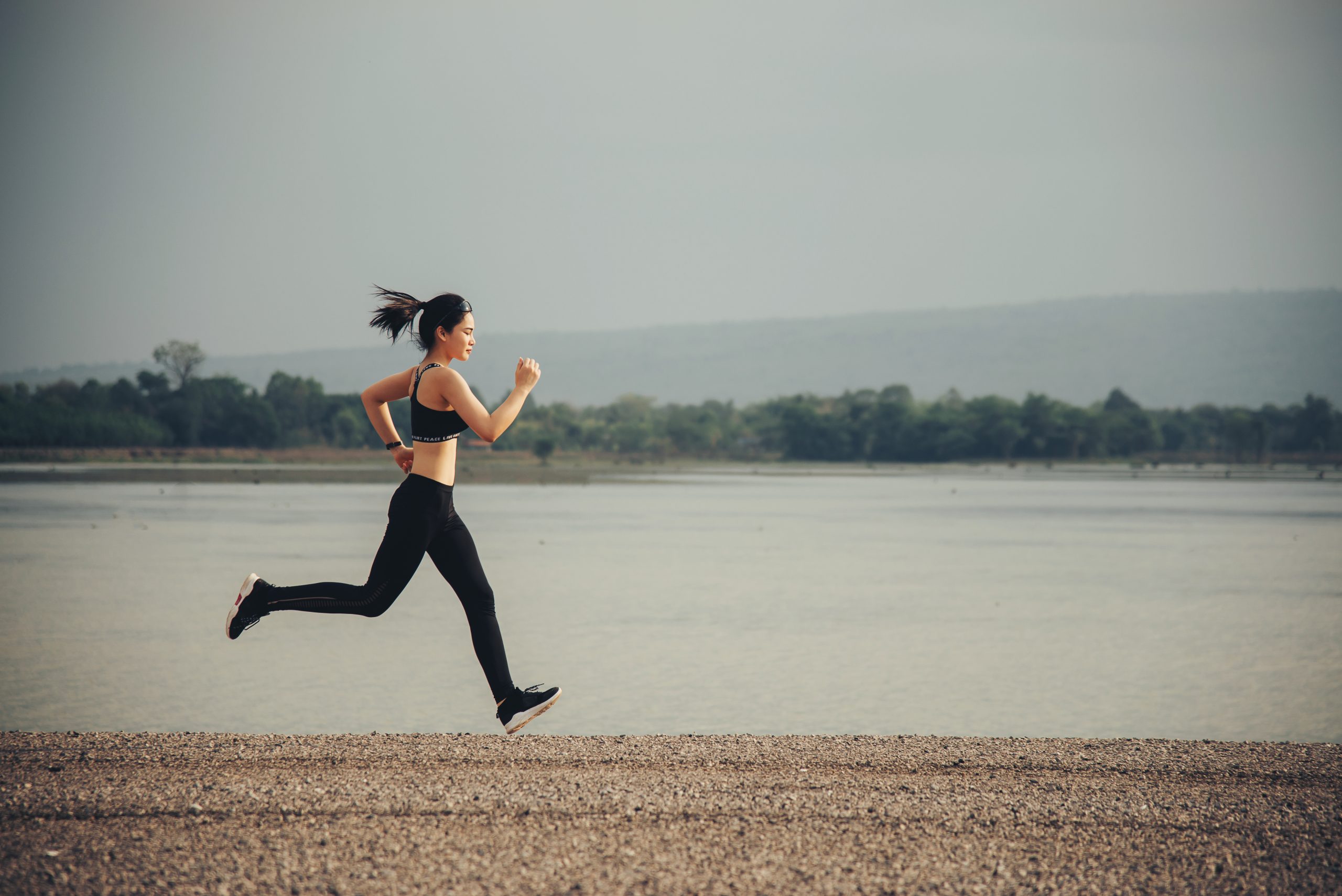 Negative pressure roller is usually 45-60 minutes for each full body treatment and 15 minutes for local treatment. After about 1-2 months, there will be very significant results.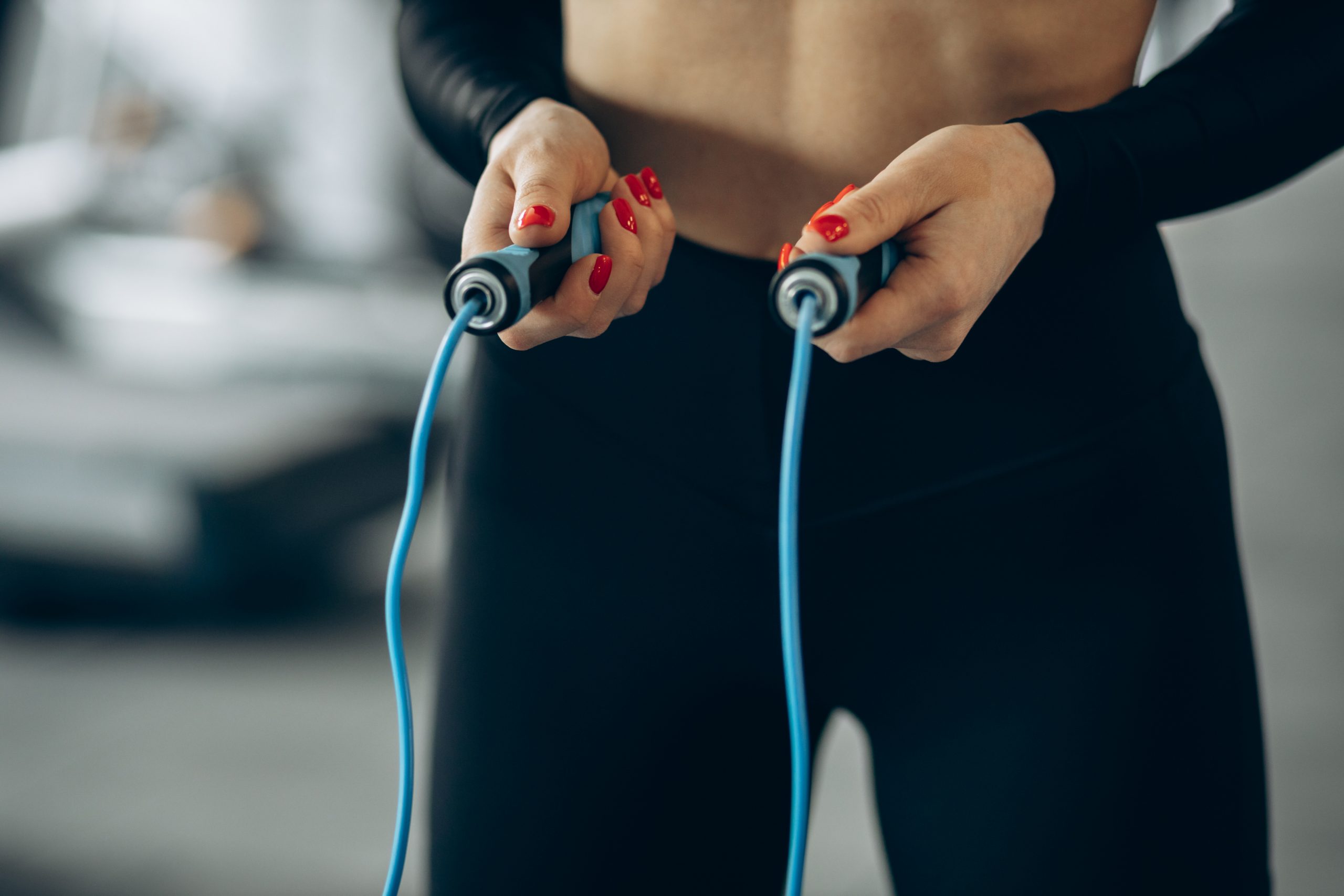 During the treatment, the sensation acting on the skin is very comfortable, like a hot massage, and most people will fall asleep comfortably during the treatment.