In spring and summer, people's attention to slimming will be translated into practical actions. However, it is definitely not an easy task to get thinner easily.
While the demand for slimming is rising, the innovation of technology and service makes people free to choose more ways to slim down. Taking diet drugs, surgery, fitness, dieting, etc. all can achieve the goal of slimming in different degrees. However, the side effects of taking drugs to lose weight by surgery, the pain of dieting and the perseverance required for fitness make many people give up losing weight halfway. Therefore, the cryolysis technology, which allows you to lose fat easily and say goodbye to obesity.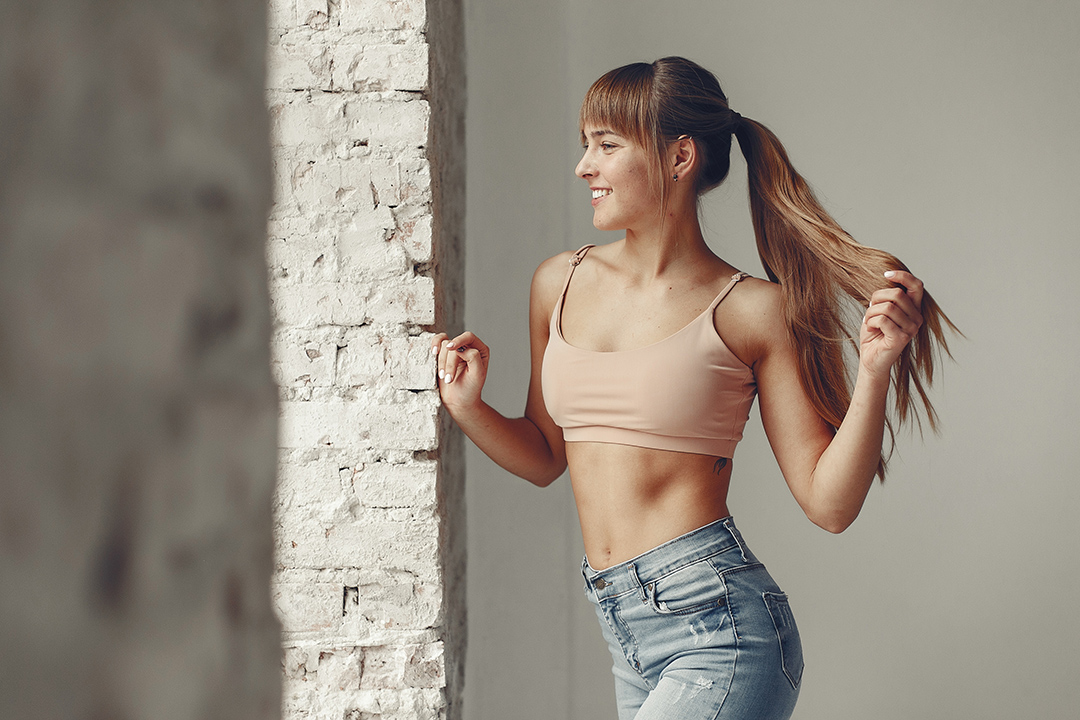 Principle
The cryolysis technology use triglyceride in human body fat to be converted into solid at a low temperature of 5℃, and the frozen energy accurately controlled by the non-invasive frozen energy extraction device is delivered to the designated fat-soluble part, so as to eliminate the fat cells in the designated part pertinently. After the fat cells in the designated part are cooled to a specific low temperature, the triglyceride is converted from liquid to solid, crystallization after aging, and excreted through metabolism,body fat is gradually reduced, thus achieving the body-shaping effect of local lipolysis.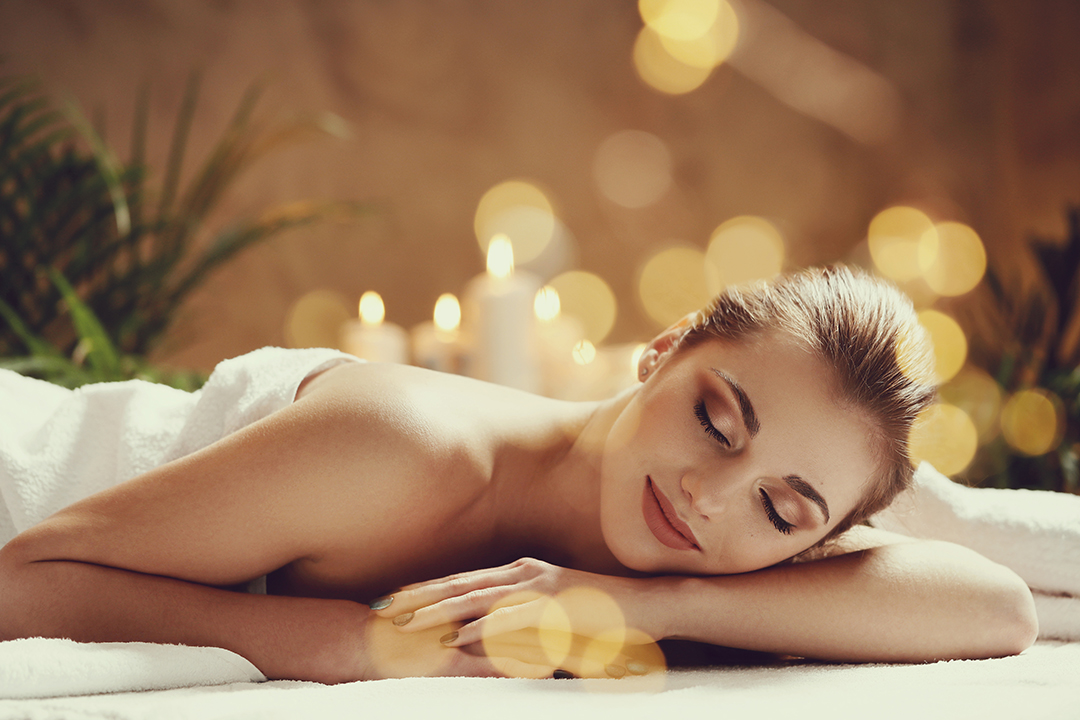 Advantage
Cryolipolysis technology is simple to operate and has obvious curative effect. During the treatment, it only needs to set the treatment parameters, put the handle on the treatment site, and wait for the end of the treatment. There is no need for other additional operations. Based on the fat-reducing method of reducing the number of fat cells, the risk of rebound after fat reduction is effectively curbed.
Moreover, non-invasive treatment, the treatment process is comfortable without bad feelings. During the treatment process, the client can lie down or sit down. In about an hour, he or she can read newspapers and magazines, watch videos and surf the Internet, relax and even take a nap, and easily remove fat.