EMS is non-invasive high-energy aggregation of electromagnetic wave, 30-minute EMS treatment, equivalent to 20,000 sit-ups or squats. EMS is turned out to be a safe and effective method of losing weight after a large number of practical applications.
The advantages of EMS
Theonlyinstrument that builds muscle at the same time promotes fat loss.
Continue to shrink fateven after the course of treatment.( increases basal metabolic rate)
3.Reach the effect that exercise can not do.
Painless, non-invasive, no recovery period
Thin people can also do the shape building.
The only instrument can consume energy and preventobesity.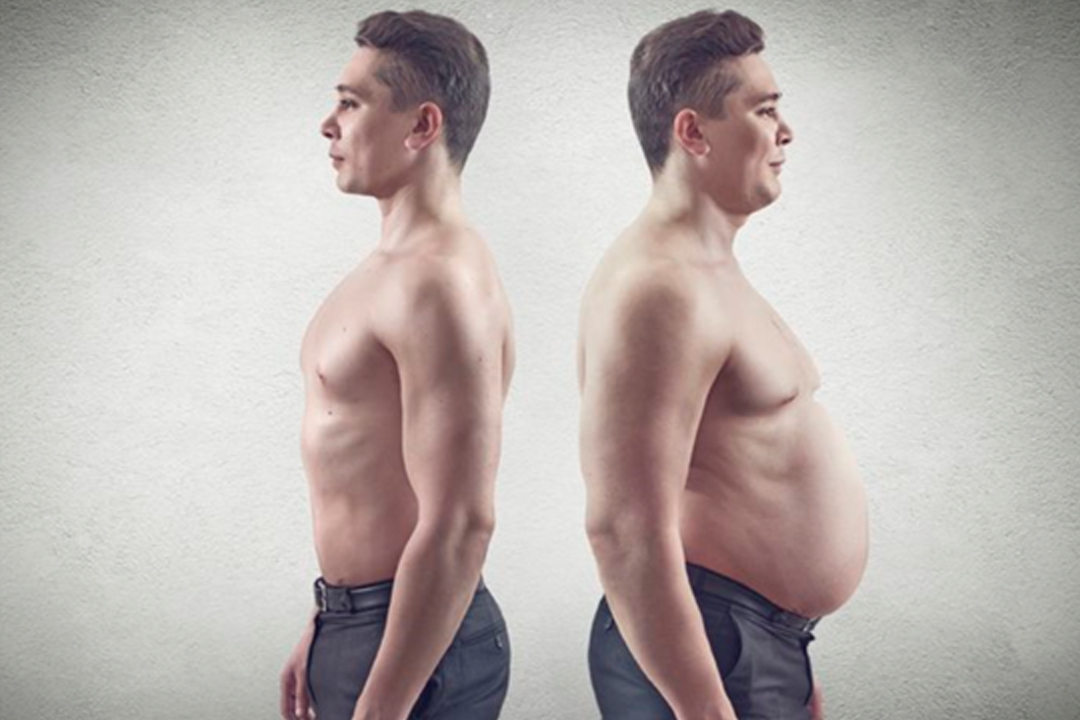 as a beauty salon why you need magnetic thin
Simple operation, no operator monitoring
No consumables, low cost
Expansion of buttocks lifting project, increase customer base
existing weight loss projects to increase the joint treatment of muscle building and shaping projects
Safe, non-invasive, no recovery period, no risk
The application of EMS
muscle gaining
shaping
Fat loss
Create a youthful physique
repair the postpartum body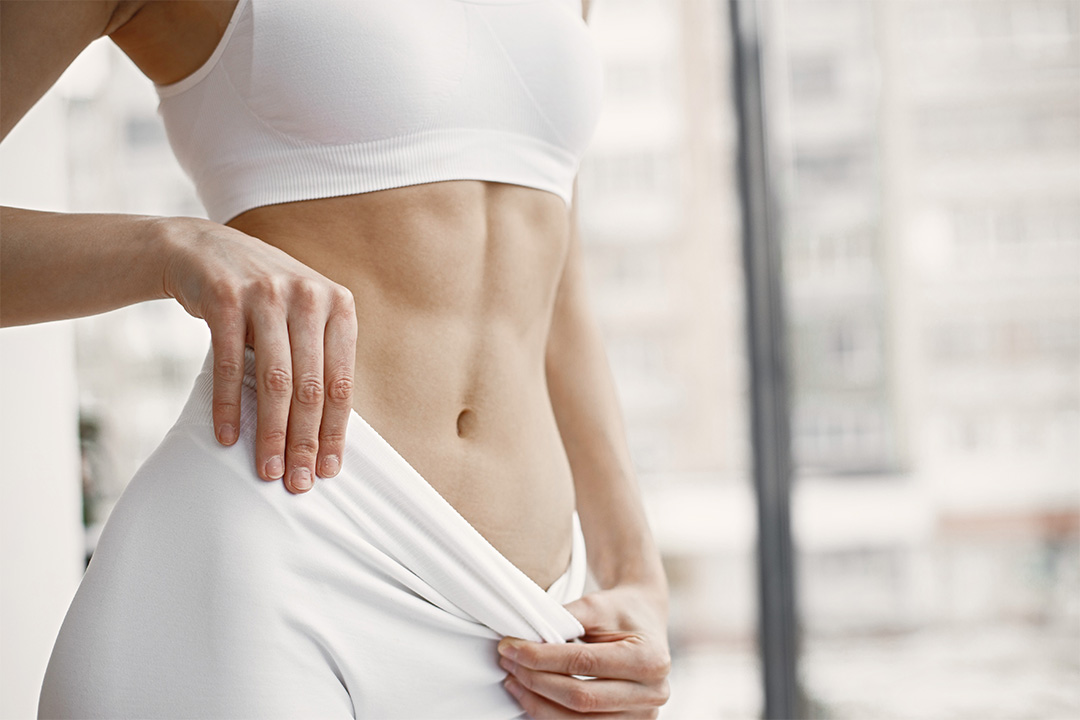 Although EMS is safe and effective, not suitable for all people. EMS use electrical stimulation, so the body implanted metal objects, people with tumors, as well as those who have recently undergone surgery is not suitable for treatment of magnetic thin.