Years go by and the seasons flow. On June 10, our company held a special graduation ceremony for the 2022 graduates who were unable to return to school to attend the graduation ceremony. This was both a graduation ceremony and an appointment ceremony, which made up for their regrets.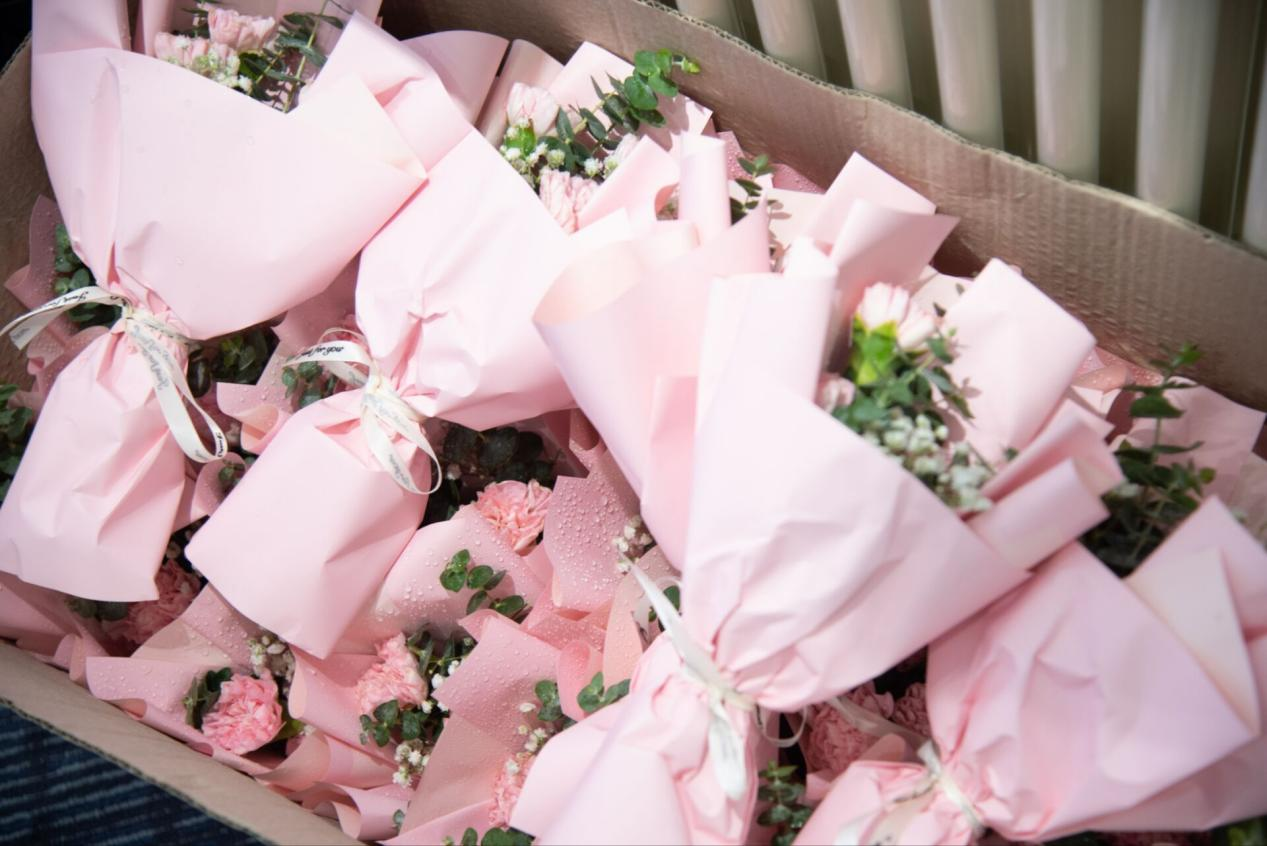 Pick the spikes and set sail, ride the wind and waves. At the ceremony, the manager picked the spikes and took a group photo for the graduates, and the department manager awarded the letter of appointment and took a group photo for the interns of the department. So far, these graduates have officially become a member of the company.
Youth memories, set sail. The manager sent a graduation message to the 22 graduates affectionately. He said: "The road of our life has just begun, and the society is our real stage. Our path to study and everything we learn in school, is in the prepare for us to step on the big stage of society. Of course, each of us is well aware that those preparations are far from enough. So in the following days, what we will do every day is, prepare! Go forward Prepare again! Keep moving forward! Never stop moving forward".
Happy graduation and a bright future. Leaving the familiar campus and entering an unfamiliar society, please do not stop, harvest growth, and win. I wish you good luck after graduation!