The years go by, the seasons pass by. On September 21, Beijing Nubway Technology Co., Ltd. held a grand birthday party for the employees whose birthdays were in the third quarter.
The administration department arranged the venue for us thoughtfully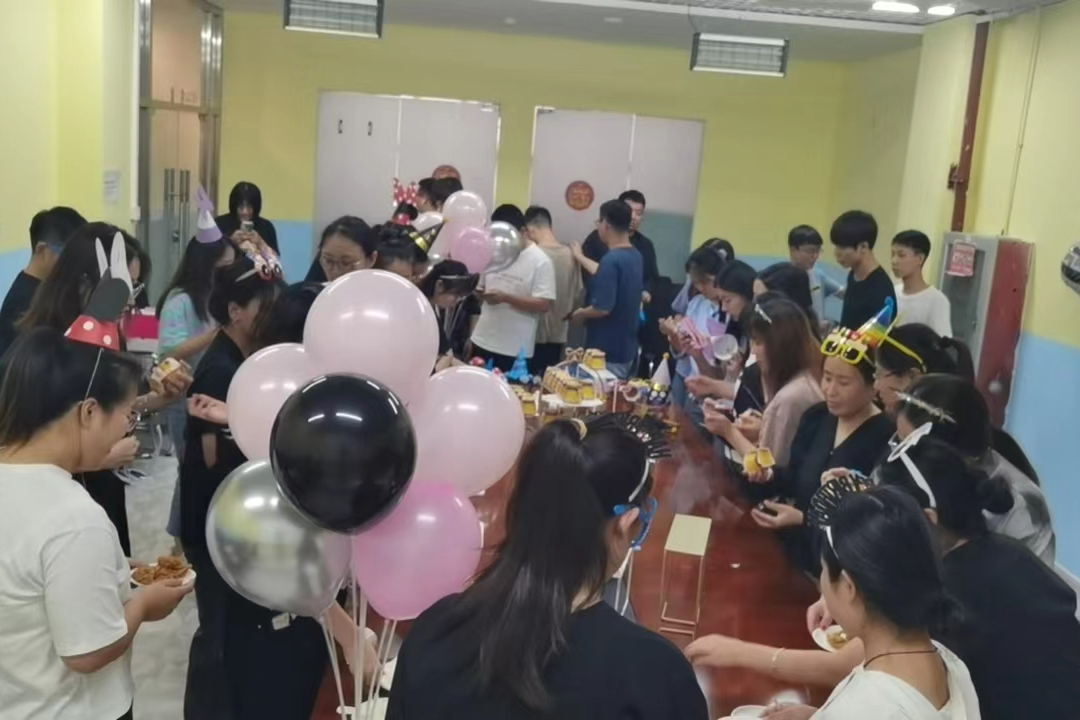 In the venue, everyone shared the food together.
The blessing will be late, but will not be absent, time together, thanksgiving peer, work together, laugh together, lucky to meet, wish everyone a happy birthday!