Four-band diode laser hair removal adds 940nm on the basis of the original, which can better cope with the treatment of different skin tones, and the specific functional effects of the four bands will be introduced below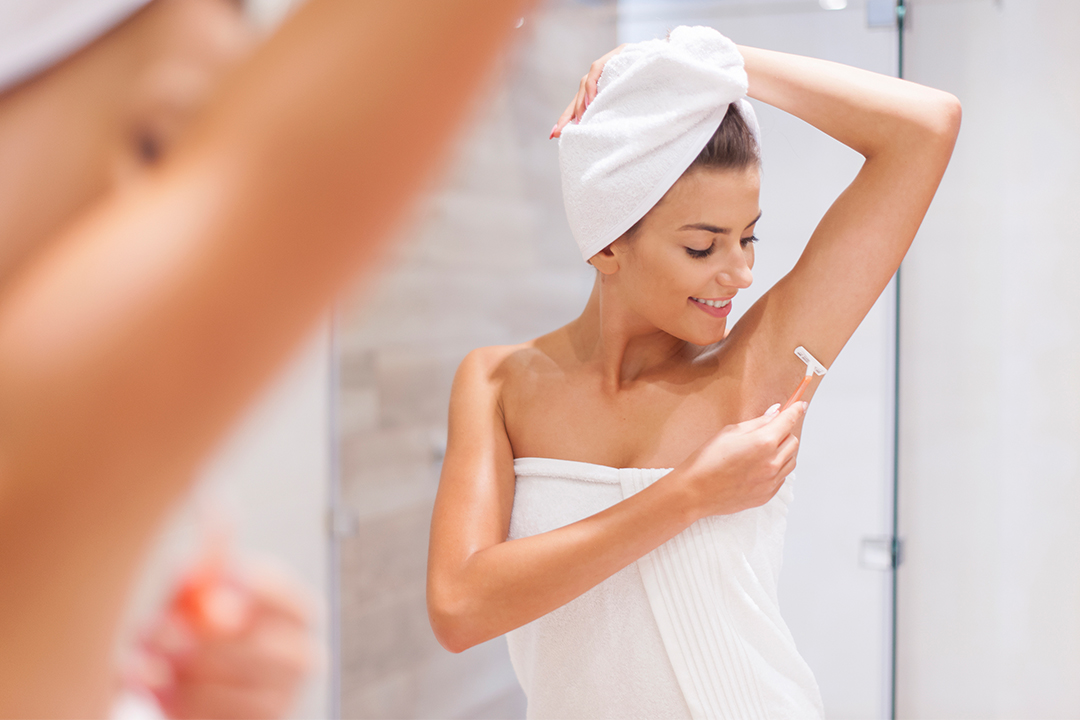 755nm
755nm provides more powerful energy absorption through the melanin hair chromophore, making it ideal for light and thinning hair. It targets the bulge of the hair follicle and is particularly effective for surface embedding.
808nm
808nm is the classic wavelength for laser hair removal. The 808nm wavelength provides deep penetration of the hair follicle with high average power for most skin types and hair types.
940nm
This wavelength is better absorbed by oxyhemoglobin (the microvascular coagulation supplying the hair root) and has a moderate penetration depth, making it suitable for treating all hair types. Melanin absorption is very low, making it very safe when using darker photos.
1064nm
The 1064nm wavelength features low melanin absorption, making it a concentrated solution for darker skin types. Meanwhile, 1064nm offers the deepest penetration into the hair follicle.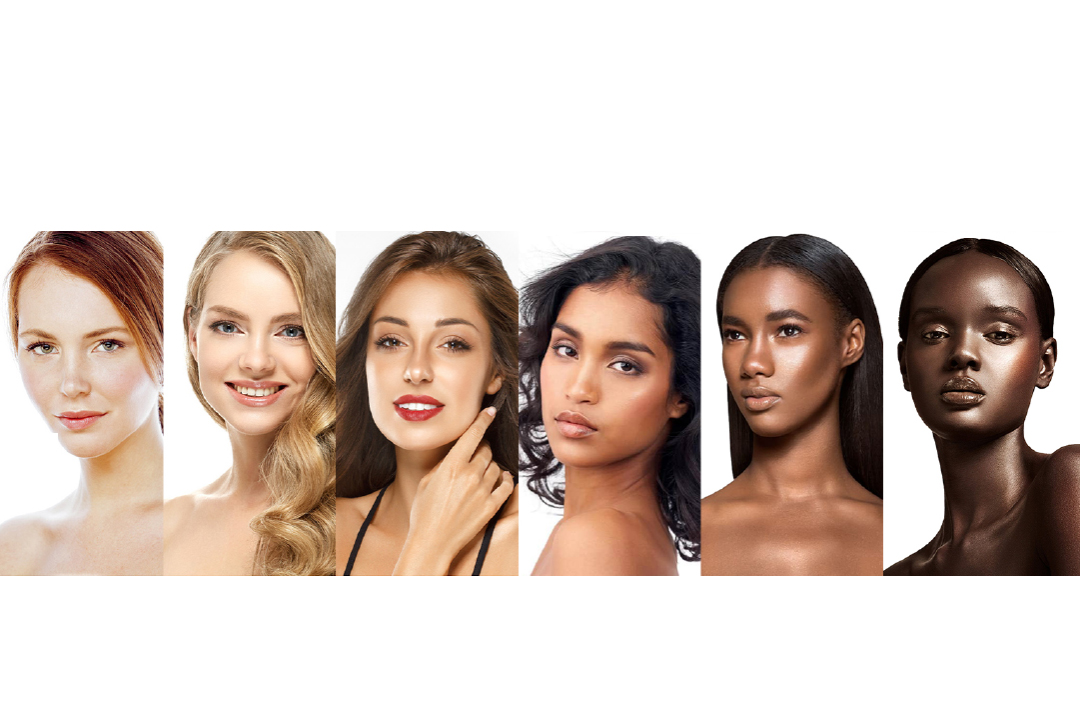 Compared with the original products, the four-band diode laser epilator has better therapeutic effect when treating different skin colors.