Does the melasma on your face making you look tired? Crow's feet, nasolabial lines, forehead lines make you look like you are 40 years old when you are less than 30 years old? Do acne pits and acne marks greatly reduce the appearance level? Don't worry, these problems can be solved by dot matrix lasers. So let's take a look at the dot matrix laser first!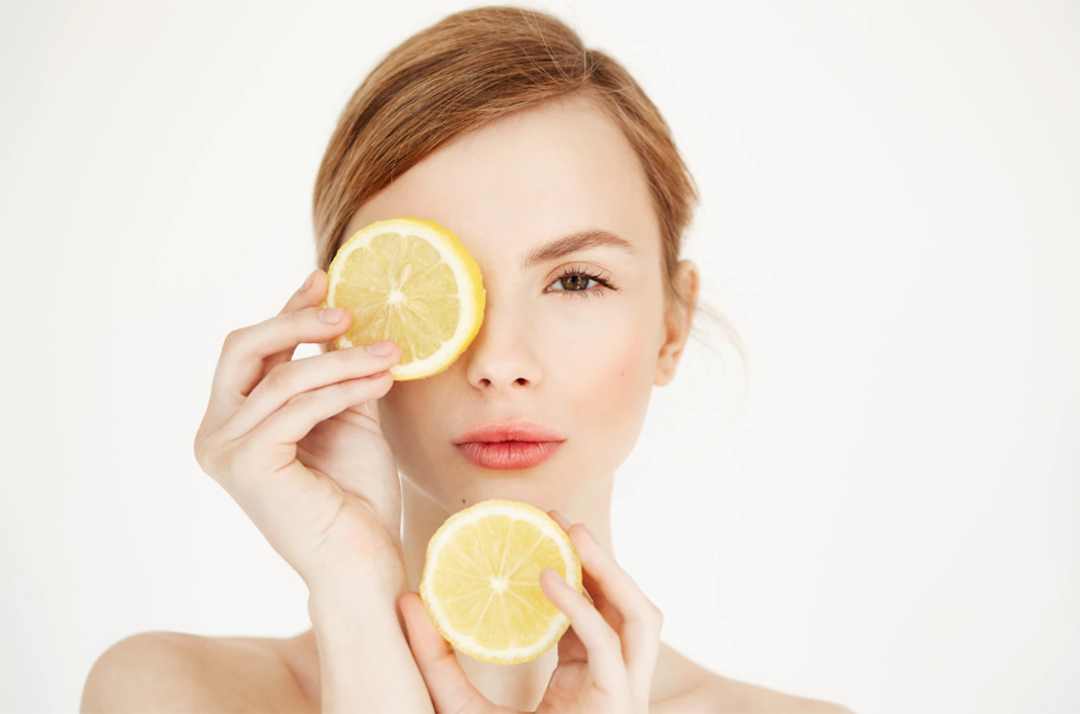 What is a dot matrix laser
Fractional laser treatment is to use the laser to evenly punch fine holes in the skin, and then cause a series of subsequent skin reactions to achieve the effect of eliminating scars, tightening, rejuvenating and removing pigmentation.
The dot matrix laser can emit thousands of deep, tiny focus columns with 7 variable treatment patterns that  can be adjusted in shape, size, and spacing for different areas and skin types.
Compared with the traditional laser, the dot matrix laser is more powerful, and can reach the deep dermis layer of the face skin , stimulate the damaged part of the dermal tissue to repair and proliferation, so that make the dermis produce more collagen and rearrange.

Therapeutic range of fractional laser
Skin regeneration: skin renewal and peeling, removal of wrinkles, tightening of the skin
Removal of scars: Smooths scars such as burns, surgeries, trauma, acne scars and stretch marks
Pigmentation treatment: removes pigmentation such as refractory melasma, age spots, sun spots and freckles
Vaginal treatment: treatment of vaginal tightening, vaginal whitening, vaginal dryness.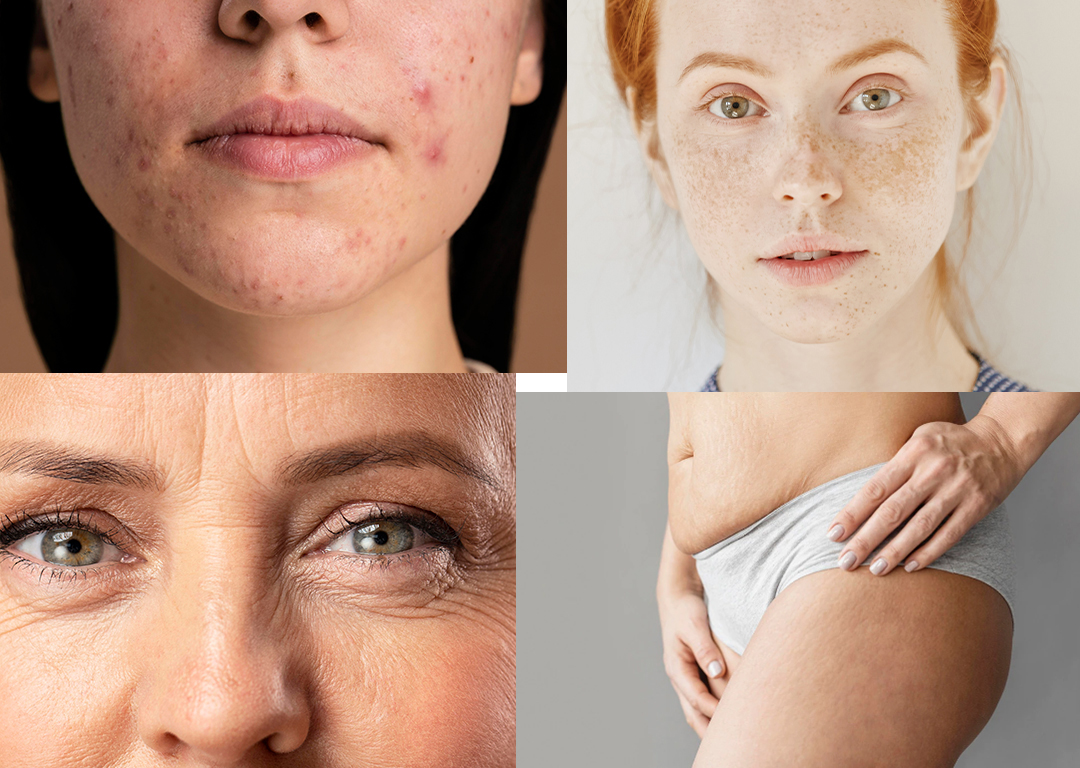 Caneveryone can do dot matrix laser?
Fractional laser treatment has the following contraindications: active infection (mainly herpesvirus infection), recent tanning (especially within 4 weeks), active period of skin inflammation, manifestations of damage to the skin barrier (such as increased skin sensitivity), suspicious malignant diseases in the treatment area, organic lesions of important organs, pregnant and lactating women, and do other laser treatments within 3 months.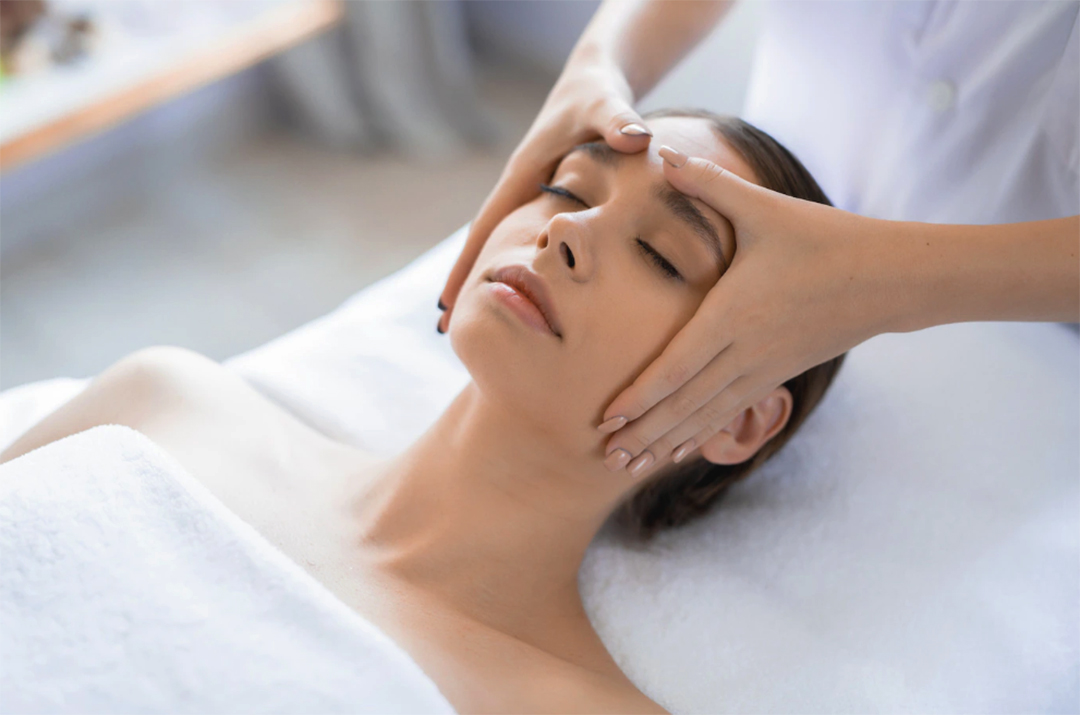 What should wepay attention to after doing the dot matrix laser
Keep a light diet, eat more fresh vegetables, and avoid spicy foods, otherwise it will affect the overall recovery effect.
Pay attention to moisturizing, the skin will dry after skin improvement, you can apply some hydrating mask appropriately.
Can not stay up late, stay up that will have a great impact on the overall recovery, pay attention to hydration, do not eat some heavily pigmented food, when going out to pay attention to sun protection measures.