Fractional laser can easily solve the problems of enlarged pores, yellow skin, rough skin, acne marks, wrinkles, scars and other skin surface problems.
The fractional laser will produce a tiny beam of light to the skin, and through the migration of the surrounding normal skin tissue cells to quickly repair the epidermal defects and rebuild the dermal structure, thus achieving the purpose of skin regeneration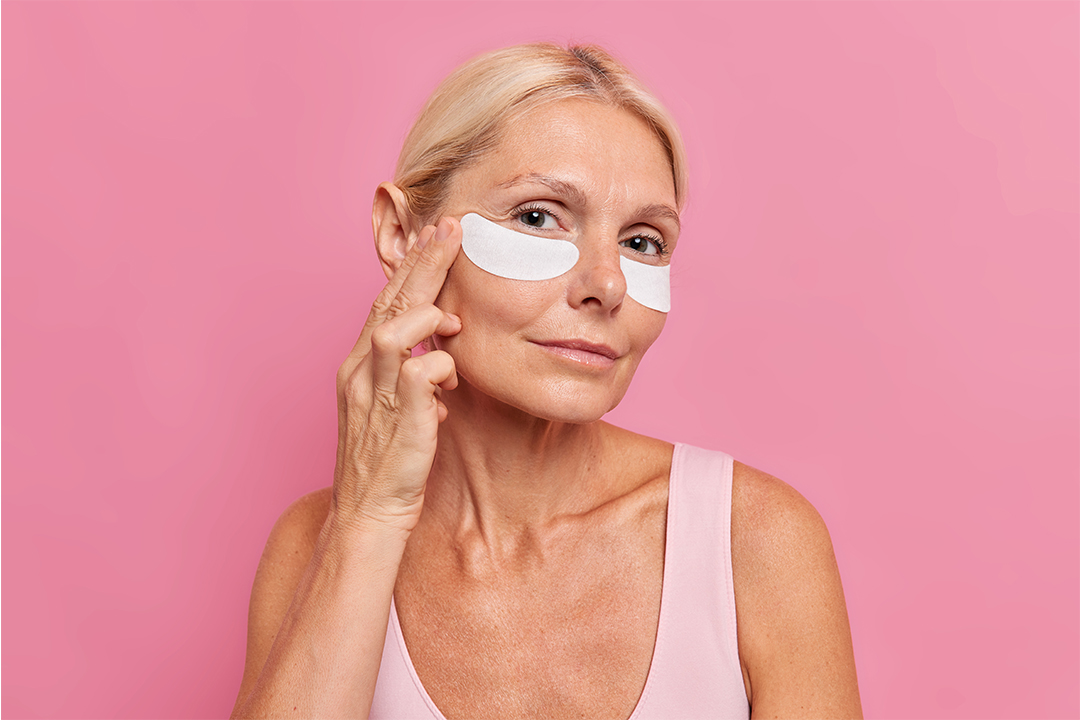 After treatment, there are generally no obvious side effects and there is no significant impact on daily life. After treatment, just pay attention to the following points.
Keep the wound surface clean and dry within 24 hours after surgery.
Avoid exposure to the sun and pay attention to sun protection
No scratching or rubbing after treatment
It is forbidden to take a hot spring or sauna within three days after treatment.
Avoid eating spicy food as much as possible
In addition, the fractional laser has a variety of modes , fractional mode, gynecological mode and surgery mode in one machine, multi-purpose, can treat most of the skin problems.