Today we had a very special client visit our company. The company prepared a warm welcome for this important client, which included rolling out the red carpet and having the client's signature on the signature wall. As the client entered the lobby, he could feel the warmth and anticipation of the staff, which made him feel warm and welcome.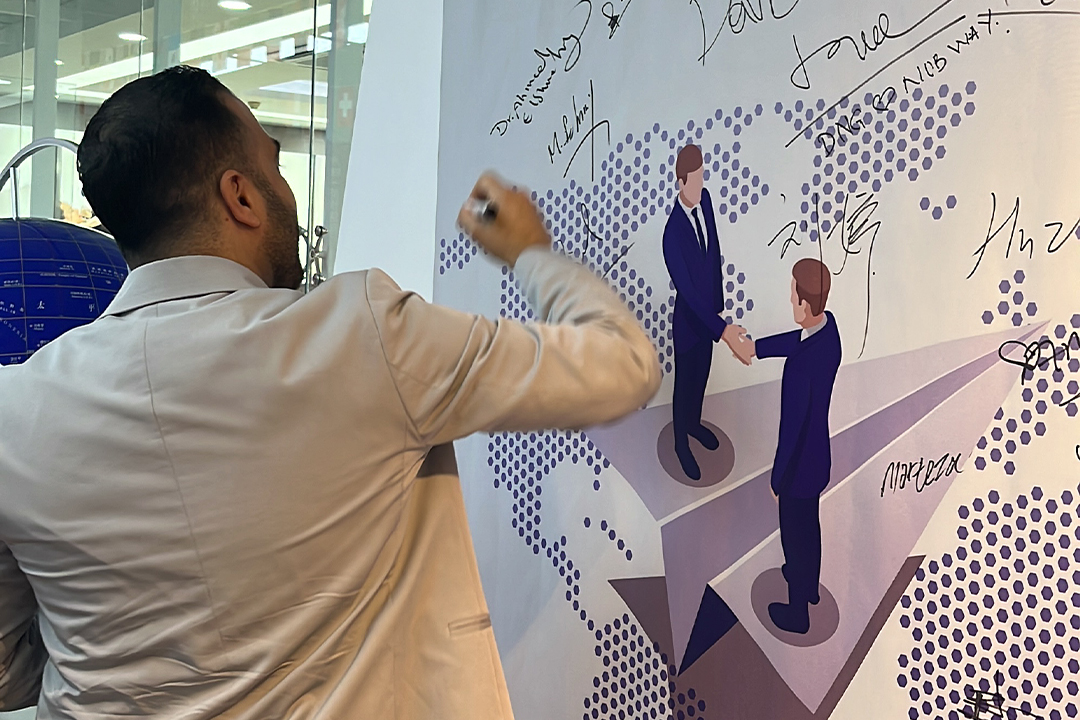 Afterwards, the company colleagues led the customers to visit the machines in the company's showroom. During this process, the customers showed great interest and curiosity, constantly asking about the working principle and advantages of these machines, etc.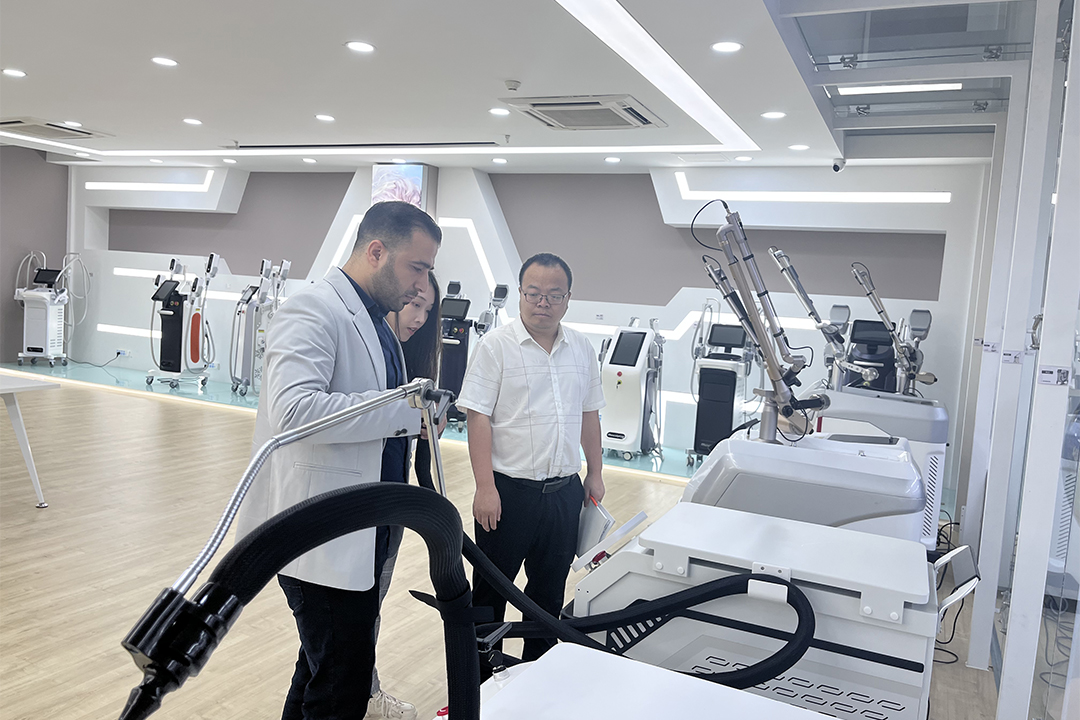 During the meeting at the end of the exhibition hall tour, the customer expressed his desire to carry out deeper cooperation with the company, he was confident in the company's products and services and hoped that the future cooperation would go successfully. Finally, the staff of the company sent off the customer, expressing the company's eager expectation for cooperation.