In recent years, with the rise of healthy lifestyles, more and more people have begun to pay attention to their body and health issues. Especially abdominal fat troubles many people, so they also pay special attention to the method of reducing belly fat. In this case, the cryolipoysis slimming machine came into being, and it has successfully attracted the attention of many people with its unique technology and non-invasive weight loss methods.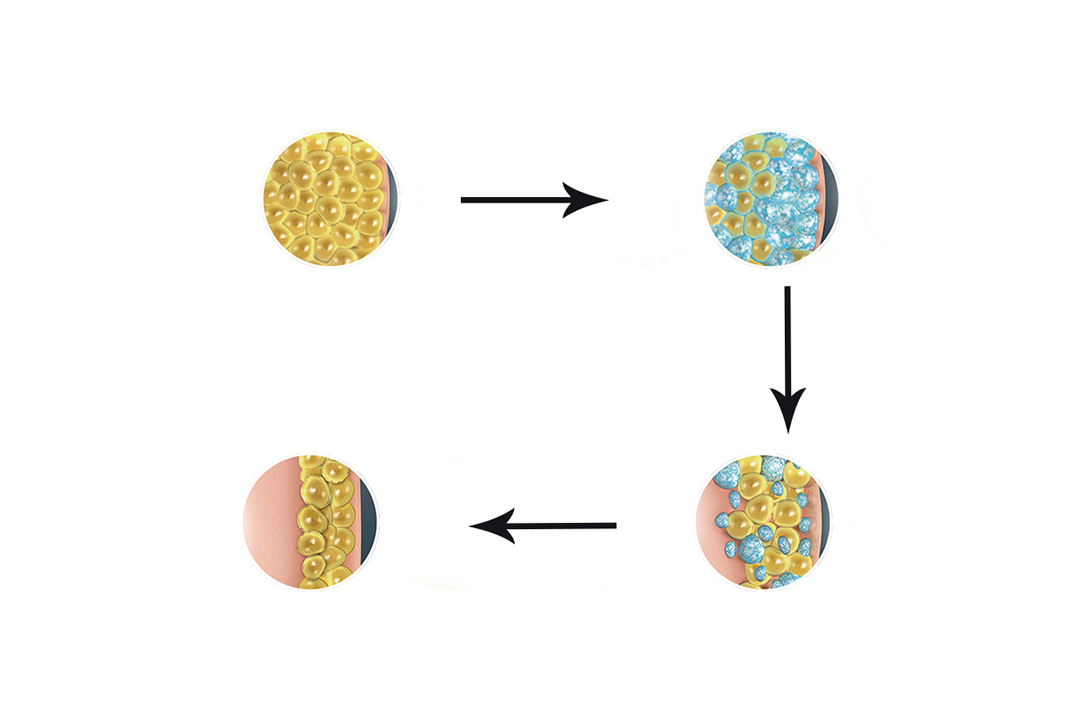 The cryolipolysis slimming machine can perform precise and non-invasive operations on fat cells by applying the principle of cryogenic freezing. The temperature range of cryolipolysis can cause fat cells to be damaged in several areas, causing them to gradually break down and disappear. This method is very suitable for people who want to lose stubborn belly fat, especially those who still have abdominal obesity problems after exercise and diet control. So, is cryolipolysis silmming machine really effective in reducing belly fat? In order to solve this problem, we launched a clinical study on the cryolipolysis machine. The study involved a group of volunteers, many of whom had problems with belly fat. Volunteers underwent sessions of the cryolipolysis slimming machine, in which their belly fat was frozen for hours during each session. The results of the study were encouraging: In the months following the treatment, the volunteers lost significantly more abdominal fat and their abdominal girth shrunk significantly. What's more, these effects persisted up to a year after treatment. Experts explained that the cryolipolysis slimming machine can achieve the purpose of reducing abdominal fat by destroying fat cells and making them naturally metabolized. The advantage of this technique is that there is no need for surgery, no trauma, no recovery period, and no obvious side effects and risks. Compared with the traditional method of reducing abdominal fat through surgery, cryolipolysis slimming machine is safer and more reliable, and has become a new choice for healthy weight loss. However, cryolipolysis machines are not for everyone. Individual differences lead to different responses to the technology, so inform your clients and conduct a detailed evaluation prior to use
In conclusion, the cryolipolysis slimming machine has a miraculous effect on the reduction of abdominal fat through its unique technology and safe and reliable method. If you are considering adding this service to your clinic, you may wish to consider this innovative weight loss machine to better help your clinic expand its business.