In recent years, with the increase of people's demand for beauty and anti-aging, 5D HIFU , as an innovative beauty machine, has received a lot of attention. , it focuses High Intensity Focused Ultrasound (HIFU) on a single point to generate high energy, which acts on different layers of the skin, stimulates the proliferation and reorganization of collagen, and reduces fat. Effectively achieve the effect of firming contours, smoothing lines and shaping.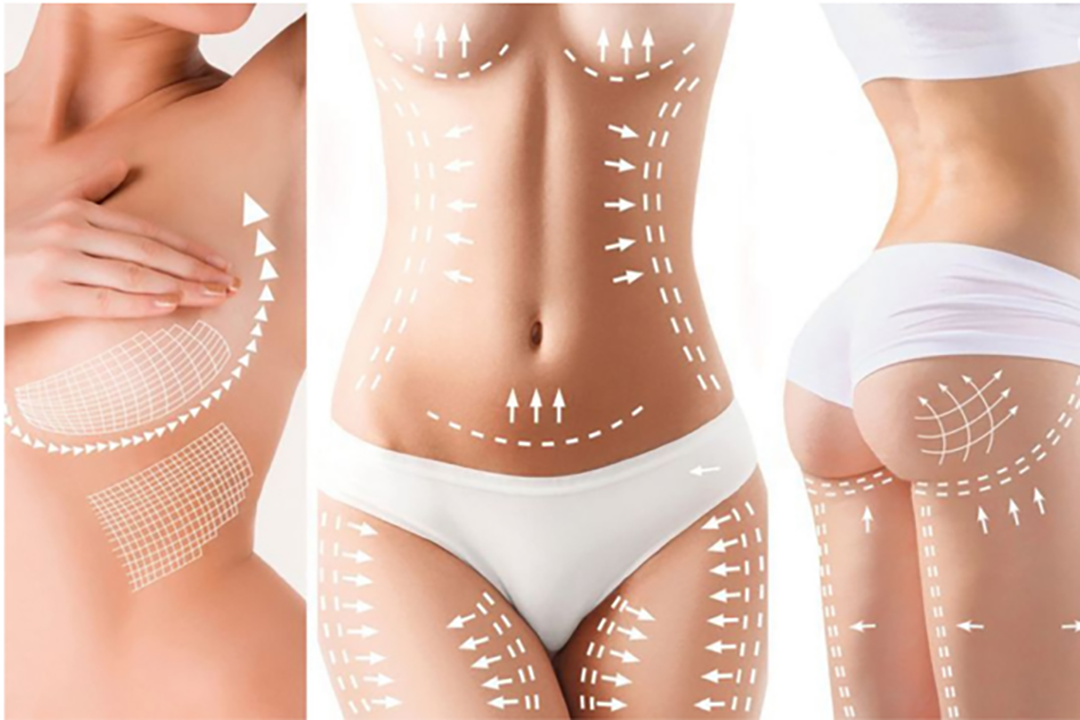 Compared with traditional surgical methods, 5D HIFU is safer, non-invasive and has no side effects. It non-invasively stimulates deep collagen and elastic fiber hyperplasia, and becomes an ideal choice for modern people to pursue youthful beauty. A good lifting effect can be achieved without multiple operations in one operation, and the treatment effect is immediate, and the comparison between before and after is very obvious. In addition, 5D can not only enhance the firmness of the face, but can even act on all parts of the body, including removing neck lines, tightening and shaping the back, adjusting breast shape, private anti-aging, weight loss and so on.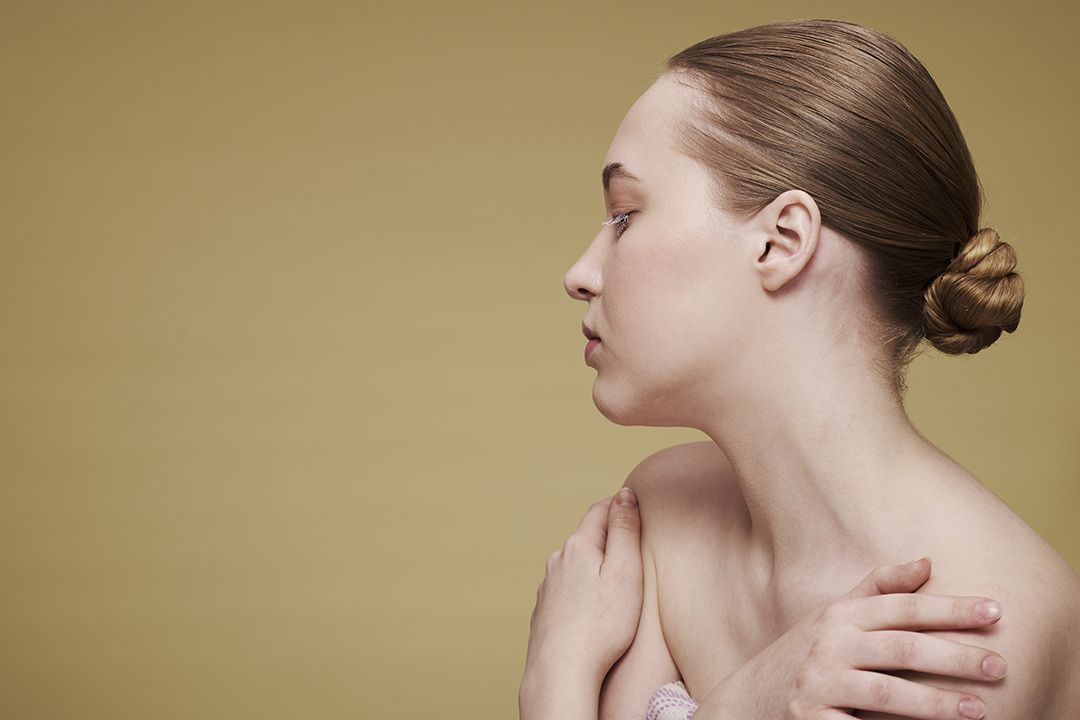 The emergence of 5D HIFU provides people with a safer, more effective and lasting skin tightening solution. It will help more people realize their dream of youthful skin and radiate youthful charm! Believe us, choosing 5D HIFU will bring you a better life experience!