Picosecond laser can treat many problems on the skin. Through the intelligent operation interface, different treatment modes can be changed. The functions of different treatment modes will be introduced below.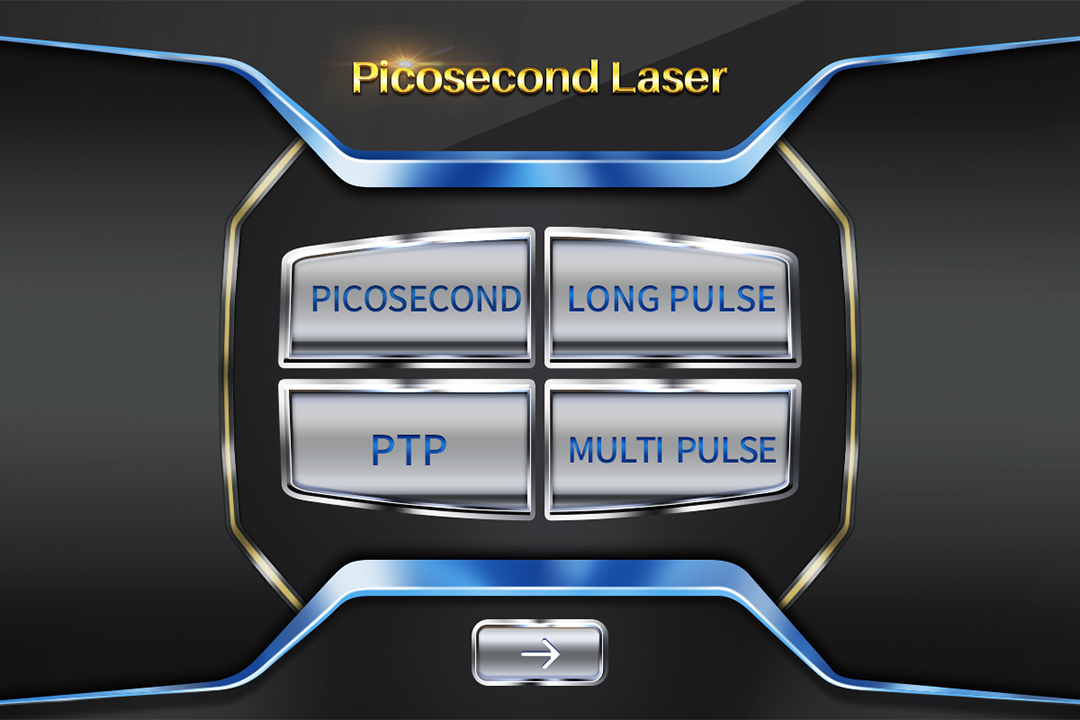 1. Picosecond Mode
In picosecond mode, a new dual interface of automatic and manual mode is added, and the system comes with 11 default parameter values ​​of commonly used treatment items, which is convenient for customers to use.
use.
2. Long pulse mode
The main functions of the long-pulse mode are to heat dermal cells, promote collagen regeneration, beautify skin, firm skin, whiten, reduce pores, and remove fine wrinkles.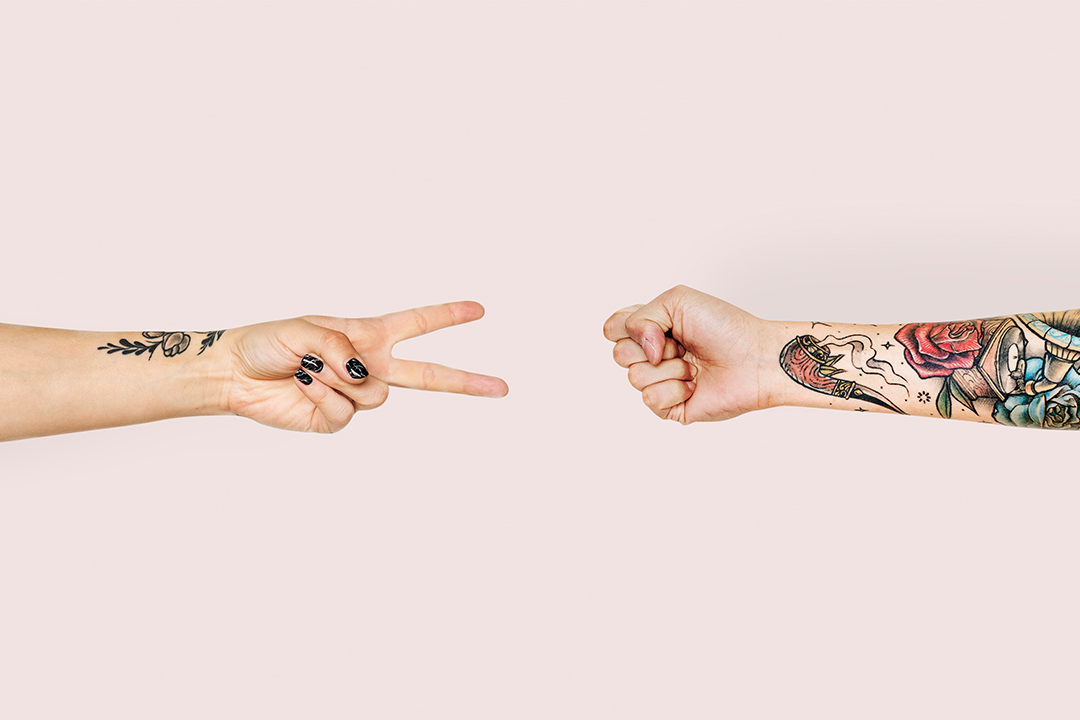 3. PTP mode
The double pulses are continuously irradiated at a short interval, and the energy is accumulated synergistically, which achieves a higher peak targeting melanosome than the single pulse, greatly reduces the peak power of the single pulse laser, and realizes the light of the Q-switched laser to a certain extent. Acoustic effect, while weakening the potential side effects of single-pulse photothermal effect.
4. Multi-pulse mode
It greatly improves the treatment efficiency of stubborn pigments such as chloasma, improves the treatment effect, and fully guarantees the safety of the treatment.
The treatment comfort of picosecond laser is very high, and the incidence of adverse reactions is extremely low. Traditional lasers have strong pain, and if anesthesia is applied, the effect will be affected. Picosecond treatment is the most comfortable level of all laser programs. At the time, there is basically no strong vibration.