Today, we are very honored to welcome our important customers. This visit not only builds a friendly communication bridge, but also deepens the cooperative relationship between the two parties, laying a solid foundation for future cooperation.
In order to welcome customers' visits, the company held a warm welcome ceremony. As soon as customers arrived at the company, they felt our warm and hospitable atmosphere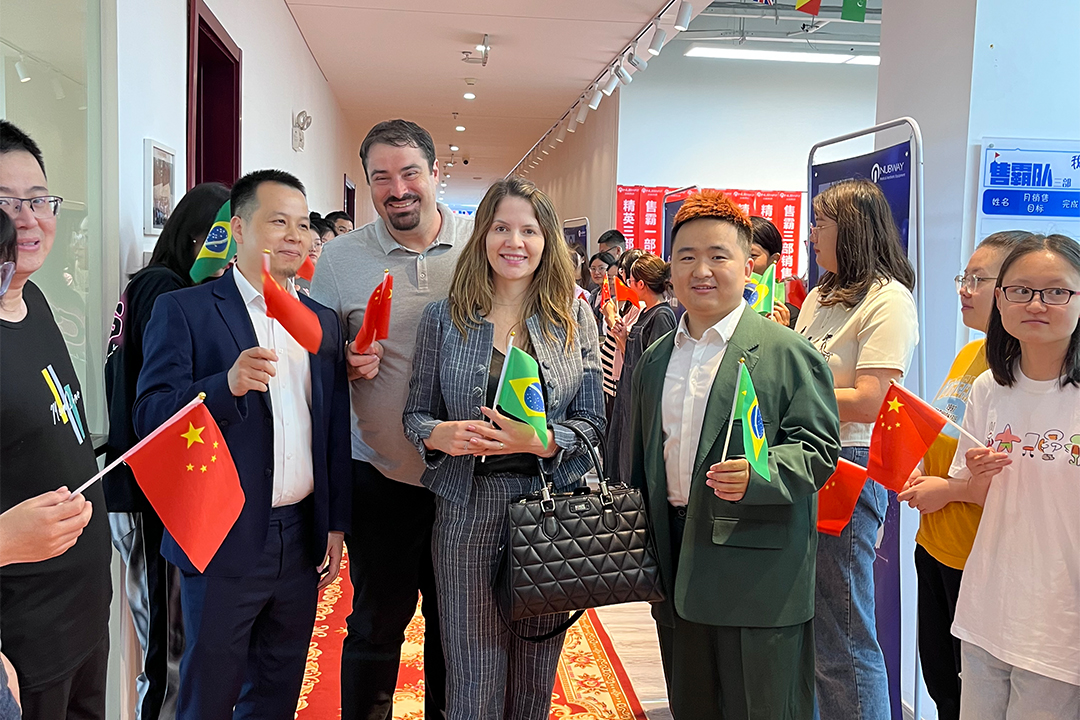 With warm applause, customers came to the signature wall and left valuable signatures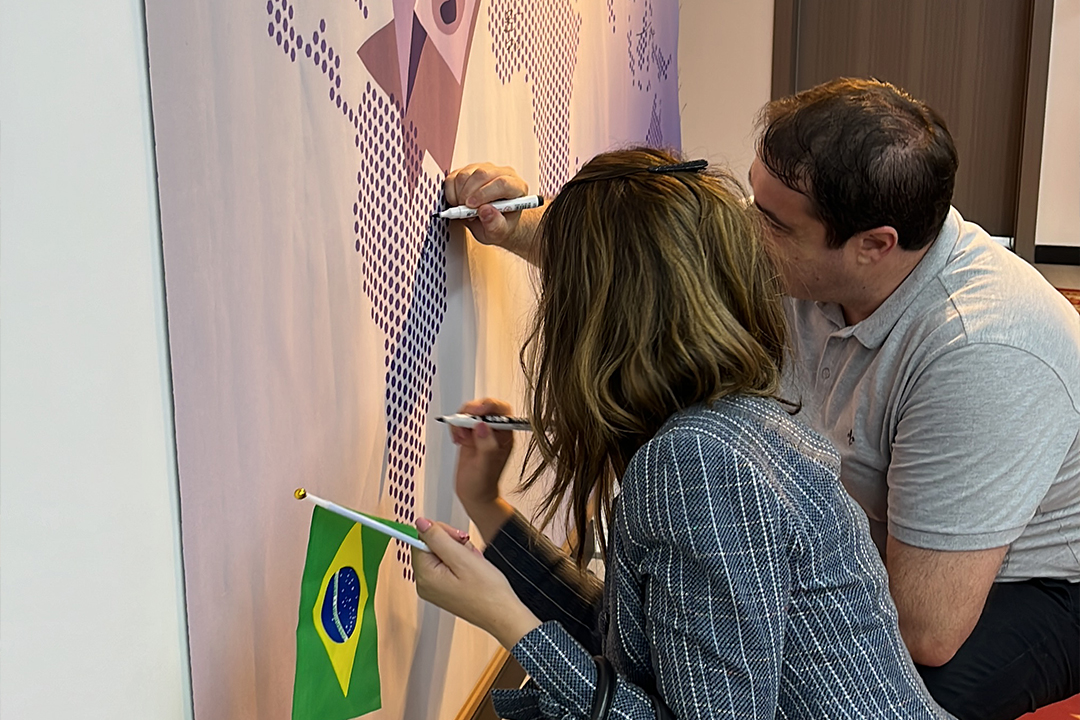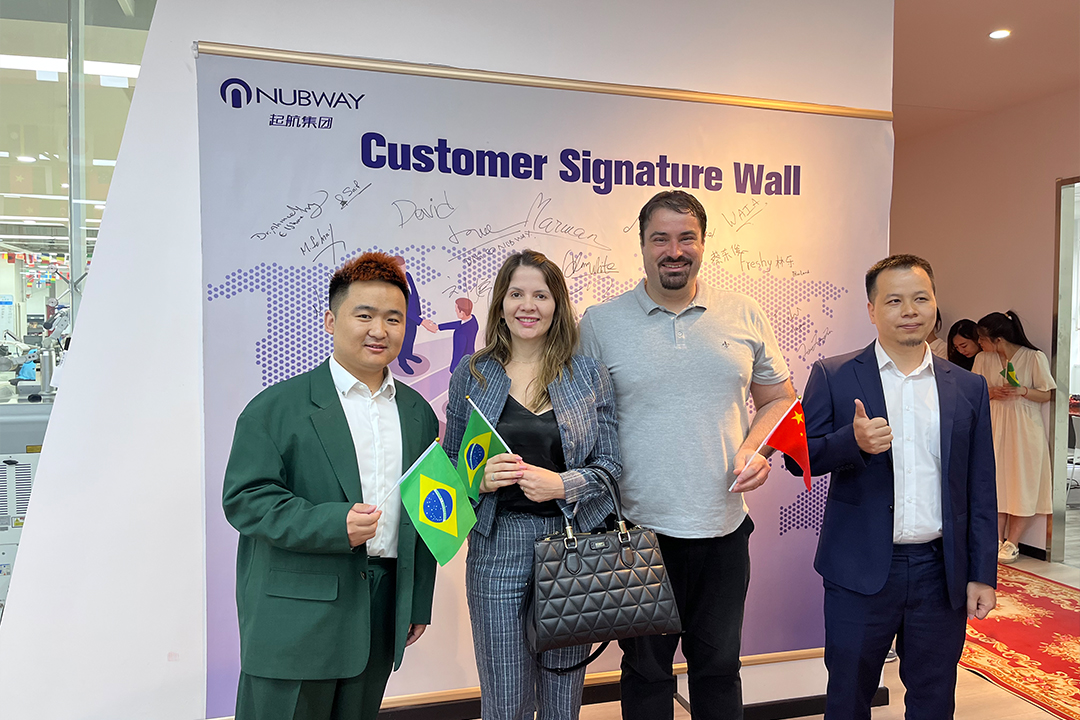 Afterwards, we conducted an in-depth discussion on this cooperation. We introduced the company's product features and technologies to customers in detail, and demonstrated the uniqueness and application scenarios of our company's products through vivid demonstrations and explanations.
This visit not only deepened the cooperation and exchanges between the two parties, but also opened up an opportunity for us to cooperate with customers in an all-round way. We believe that with the joint efforts of both parties, a broader and deeper cooperation consensus will be reached, and the development goal of mutual benefit and win-win will be achieved.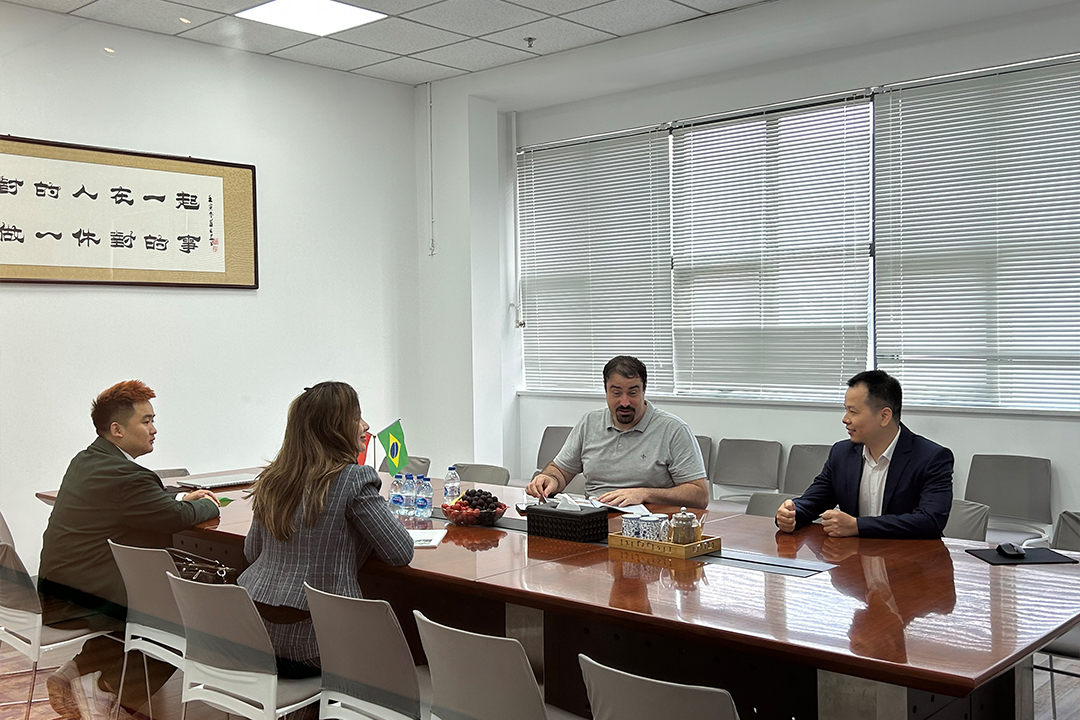 At the end of this visit, the two sides jointly expressed their expectations and confidence in future cooperation. We will take this visit as an opportunity to further improve product quality, optimize service experience, and provide customers with more comprehensive and personalized solutions to create greater value and development space for them.
Thank you for your visit, and sincerely hope that customers and our company will achieve greater success in future cooperation and jointly promote the development and progress of the industry.