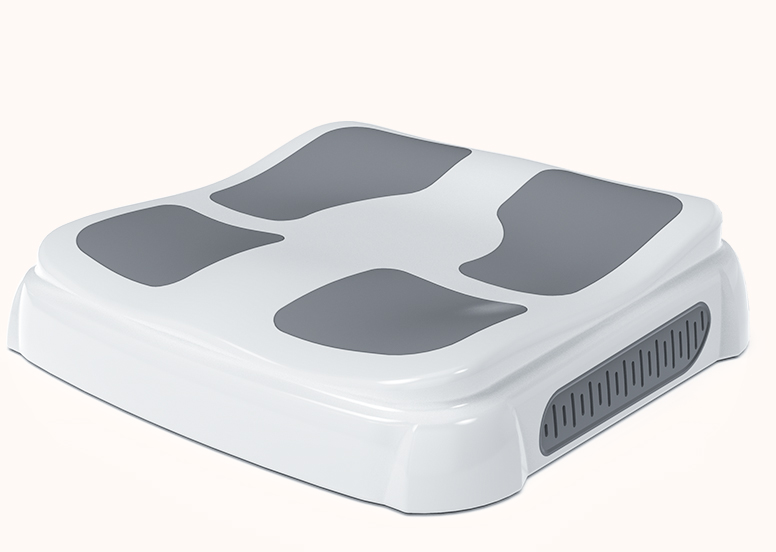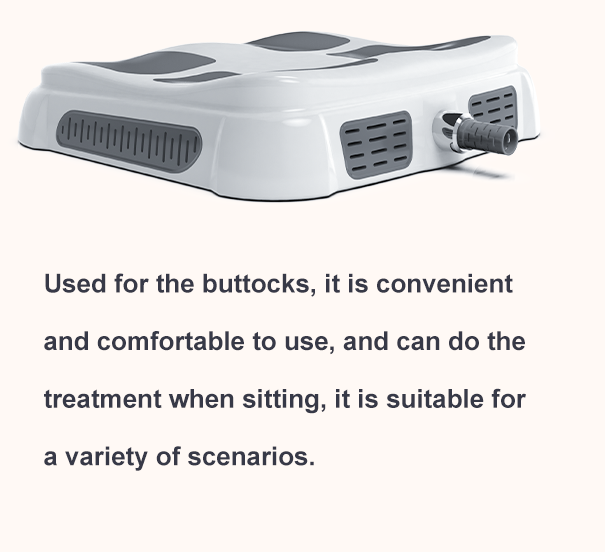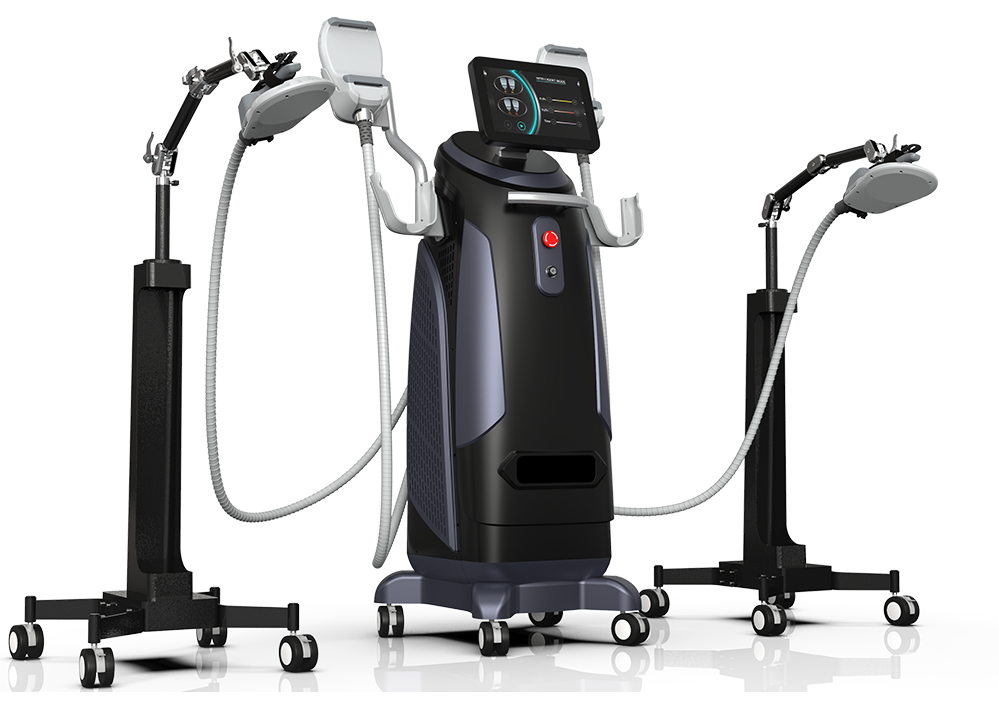 HIFEM Technology
BEFORE

Skin, fat and muscle from your overall body appearance.

DURING

The skin remains unaffected while the energy penetrates to fat and muscle levers.

AFTER

This results in substantial improvement of your appearance due to building muscle and burning fat.
Using High Intensity Focused Electro-Magnetic (HIFEM) technology, Emsculpting Pro induces supramaximal muscle contractions not achievable through exercise. When exposed to the supramaximal contractions, the muscle tissue is forced to adapt, responding with a deep remodeling of its inner structure that results in muscle building and fat burning.The supramaximal contractions, also cause an enhanced adrenaline release, which triggers an intensive lipolysis response in fat cells.
Lax muscle with descreased muscle density and volume.

The process results in increased muscle density and volume.
Emsculpting Pro induces supramaximal muscle contractions,which cannot achievable through workout. HIFEM uses a specific range of frequencies that does not allow muscle relaxation between two consecutive stimulation,the muscle is forced to remain in contracted state for multiple seconds and adapt to such extreme condition, then starts remodelling its inner structure by multiplication of fibers and their growth.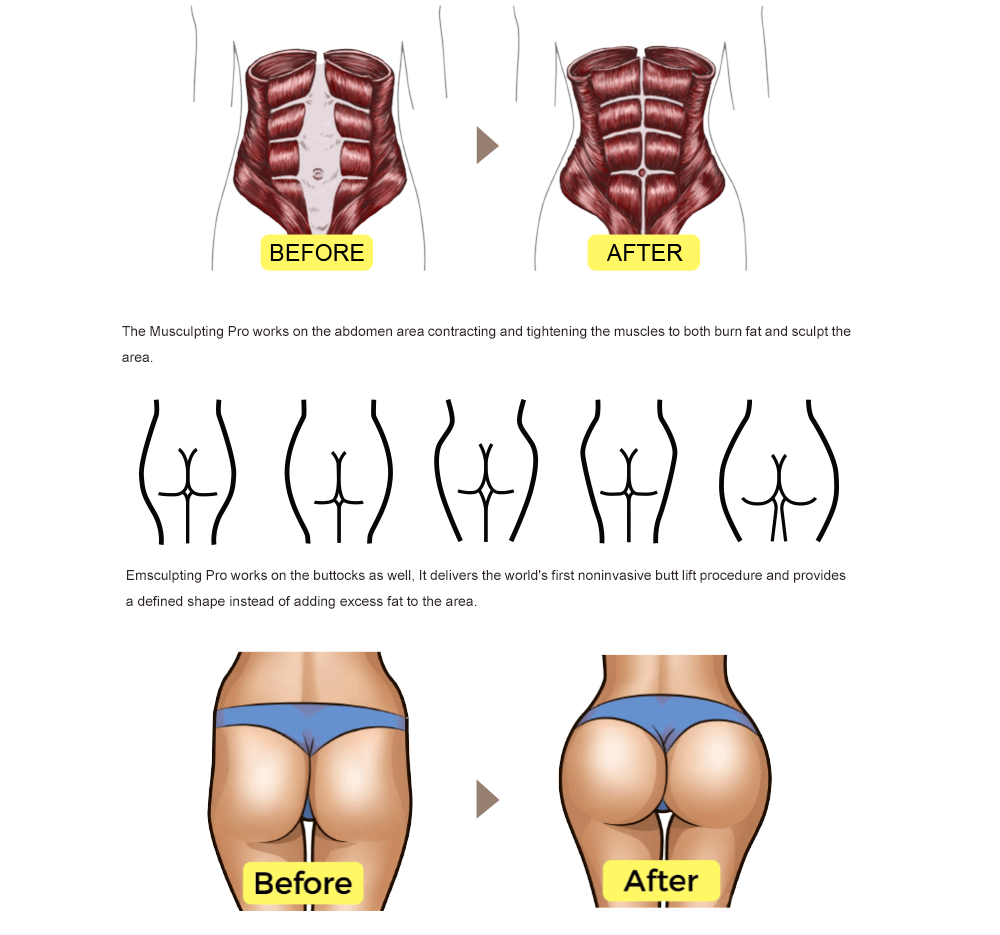 Handle type
for the abdomen

for the back

for the buttock

for the leg
sunlight4 cm (1.5 inches) loss in waistline circumference 11% reduction in abdominal muscle separation (called diastasis recti) 5 x increase in fat metabolism (apoptotic index increased from 19% to 92% after treatment) 80% patients with visible lifting effect of buttocks 96% patient satisfaction
16%
Increase In Muscle Mass
19%
Reduction Of Fat
Product specification
| | |
| --- | --- |
| Frequency: | 1-150hz |
| Power: | 5000w |
| Intensity: | 1.8Tesla |
| Screen: | 12.4inch tough screen |
| Pulse width: | 310μs±10% |
| Cooling: | Air Cooling |
| Voltage: | AC220V±10% 10A 50HZ , 110v±10% 10A 60HZ |